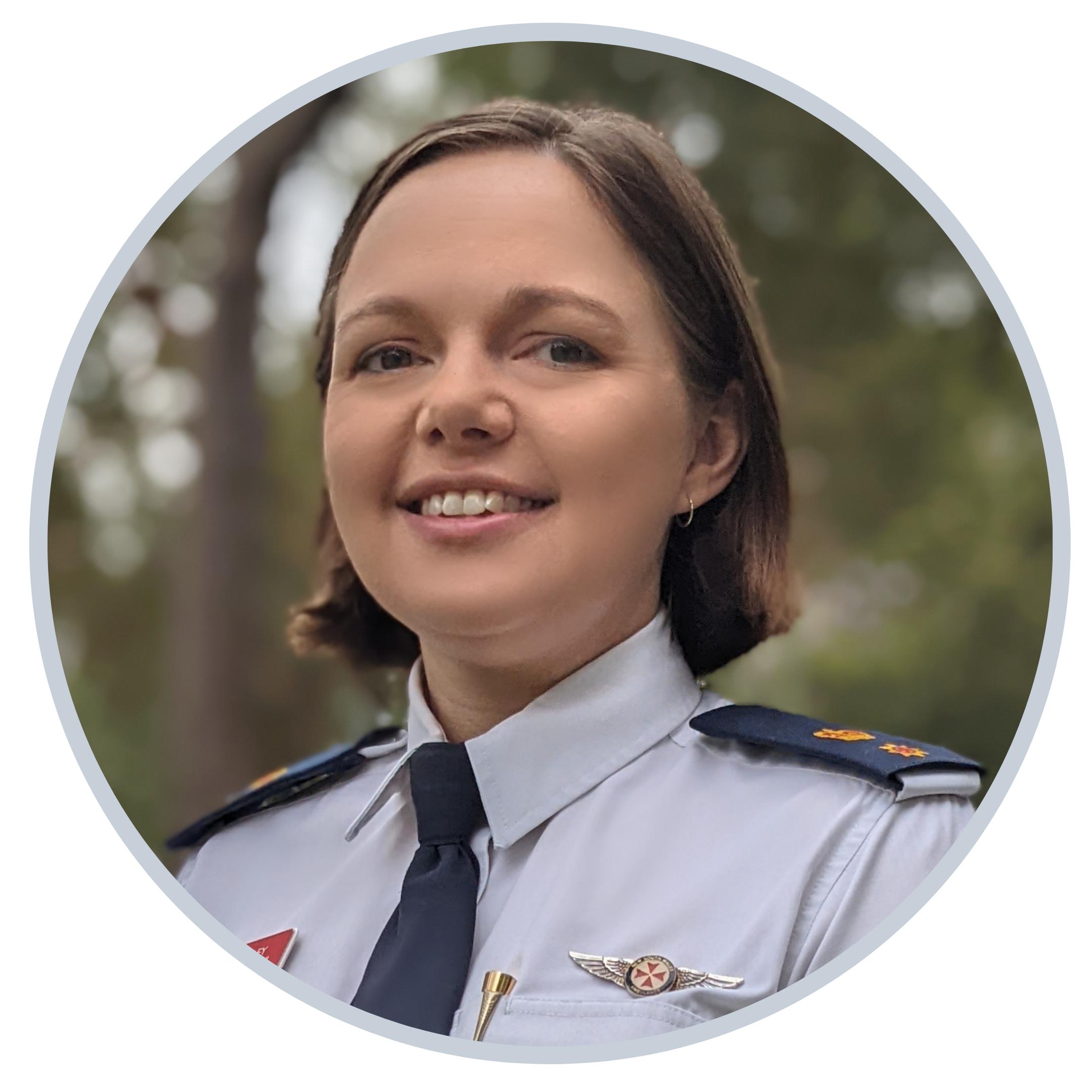 Haley Mestroni
Acting Program Office Manager
Time in service: 14 years
Biography: Haley is a career registered paramedic who has significant experience in pre-hospital care, major incident management, leadership, ambulance and aeromedical operations, interprofessional practice, project management and policy writing.
She has driven many projects which have improved patient, staff and financial outcomes. She has undertaken numerous roles within NSW Ambulance including Station Officer, Duty Aeromedical Manager, Acting Zone Manager, Acting Executive Officer and is now working on the State Operations Relocation Project as the Acting Program Office Manager.
Career Highlights: Haley was the driving force behind the Innovation Award for the Best Small Facility Award for Paramedic Connect during her appointment as the Station Officer at Coolah.
In 2020, Haley was appointed as the Acting Executive Officer assigned to the Finance and Corporate Services Directorate. She quickly showed her aptitude for using technology and her street smarts to bring control and discipline to the Directorate's high profile and time sensitive tasks. It was Haley's work in the preparation and submission of Budget Proposals to NSW Health and NSW Treasury between January and June 2021 where her efforts played an enormous part in NSW Ambulance achieving an unprecedented capital budget outcome.
Haley was a key player in the proposals for the State Operations Centre Relocation, the upgrading of the Aeromedical Fleet to include jet aircraft for the first time, the implementation of Regional Intensive Care Paramedics, and the funding of substantial equipment purchases for NSW Ambulance. In particular, she worked extensively on the clinical and financial arguments necessary to achieve NSW Health funding for over 400 mechanical CPR devices for use across NSW.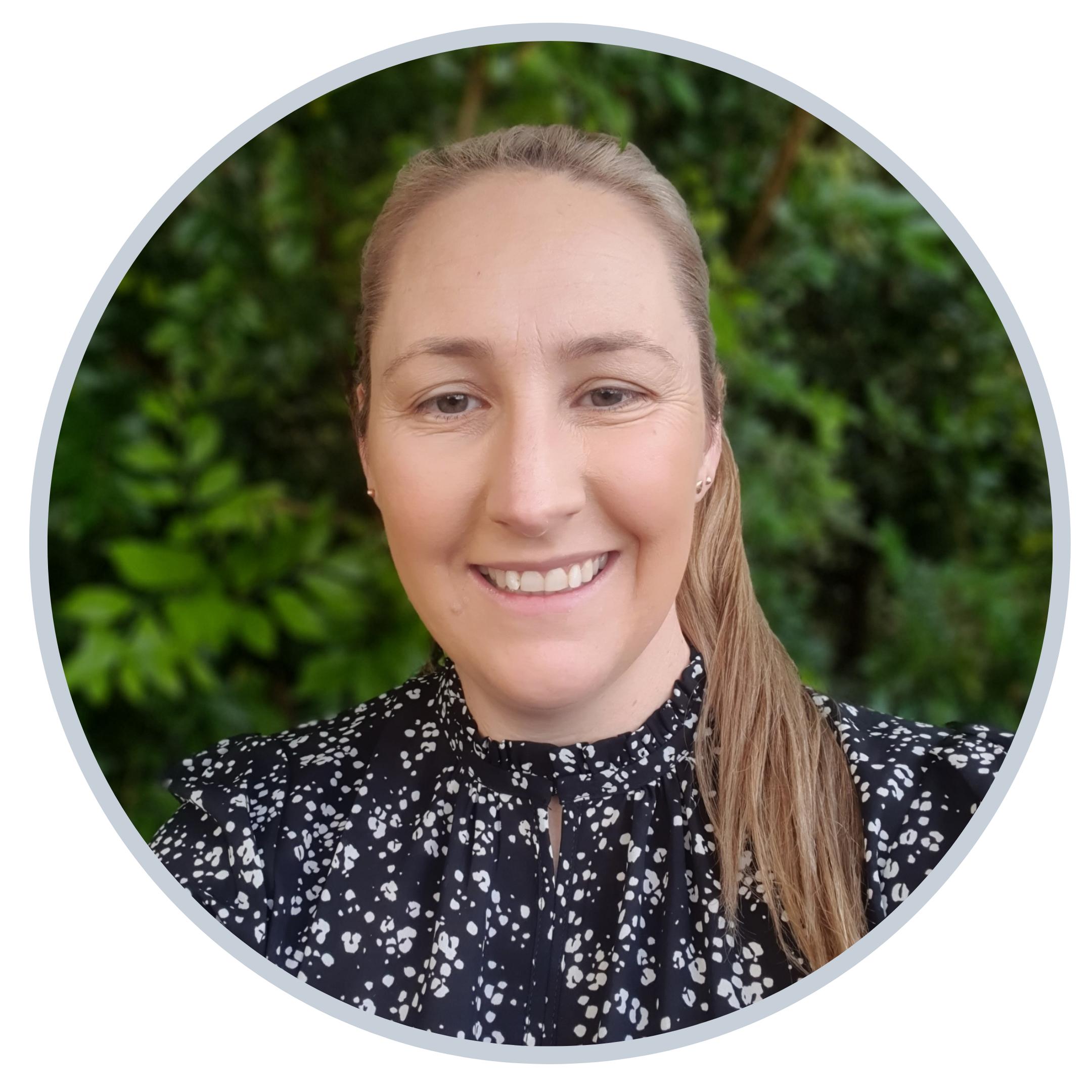 Katherine Andrews
Project Manager CREWs/VERITAS, Clinical Operations
Time in service: 13 years
Biography: Kat has been working in various operational capacities at NSW Ambulance in both Sydney Metro and Regional NSW since 2007. Over the past four years, she has been involved in two state-wide initiatives including the introduction of the Patient Safety and Distribution Unit and her most recent role as CREWs/VERITAS Manager.
Kat is passionate about streamlining processes and improving technology systems across the organisation whilst imparting knowledge and supporting the development of her colleagues. Kat is also a mother of two boys and believes being successful in her chosen career path whilst raising a family, drives her to be a strong advocate and support for her fellow colleagues who are also trying to find the balance between career and family.
Career Highlights: Kat joined NSW Ambulance in 2007 and following her probationary period in Sydney Metro returned to her home community in rural NSW. Over a period of eight years, she was stationed at Warialda, Moree and Mungindi, before transferring to Katoomba Station in the Blue Mountains in 2015. She became the Duty Operations Officer for the Patient Safety and Distribution Unit in 2018, the Acting Executive Staff Office – Clinical Operations and the CREWs/VERITAS Manager – Clinical Operations in 2020.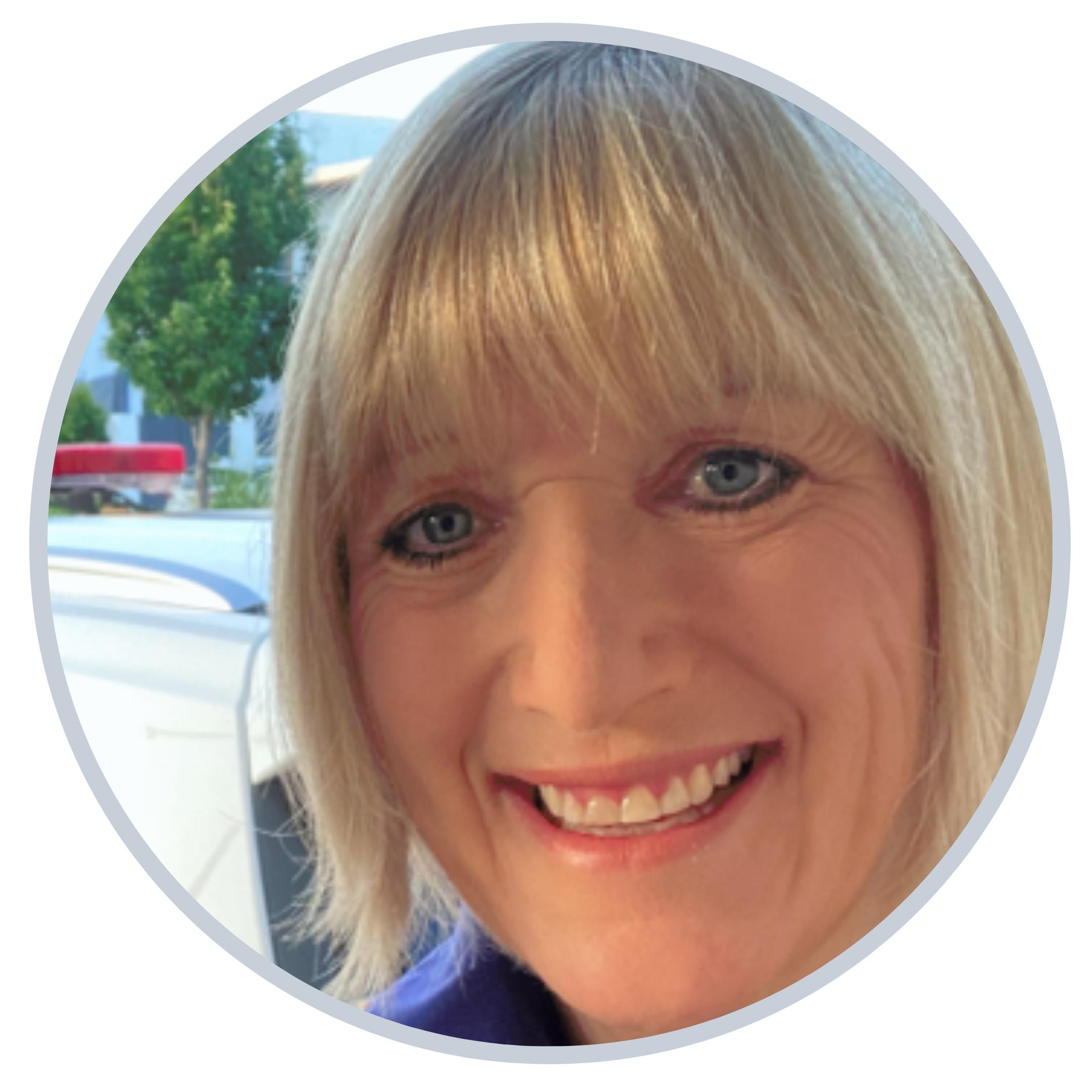 Kay Armstrong
Duty Operations Manager- Haberfield Super Station, Clinical Operations
Time in service: 27 years
Biography: Kay has been working for NSW Ambulance for over 27 years. She started in 1994 as a trainee Ambulance Officer, before qualifying as a Paramedic and then an Intensive Care Paramedic in 2008. Kay has worked in and across many stations in the west, north and central Sydney and has had an incredibly positive influence on the hundreds if not thousands of Paramedics privileged to work alongside her over the years. Kay has mentored and developed countless new Paramedics and Intensive Care Paramedics, always demonstrating and inspiring the highest standards of safety, professionalism, and clinical excellence. Kay has progressed through management, from a Station Officer to her current position as a Duty Operations Manager based at Haberfield Superstation. Kay oversees a station of over 150 paramedics and knows every single one of her team members. As a Peer Support Officer, she not only provides guidance, leadership, and clinical support, but delivers a never-ending level of care, emotional intellect, and genuine empathy to all staff of NSW Ambulance.
Career Highlights: Kay has received recognition as the Employee of the Month in January 2020, for her invaluable commitment to peer support, compassion, empathy and understanding of all NSW Ambulance employees during times of critical or personal stresses.
Kay is a regular representative on news media, such as news feeds, Weekend Today and a variety of other platforms and outlets. Kay always conveys a very well-articulated and highly professional image for NSW Ambulance and its staff.
Kay is a member of the Clinical Excellence Committee, which is aimed at disseminating clinical information, reviewing clinical performance, ensuring safe and clinical care is core practice, developing and driving new initiatives and improving clinical practices into the future.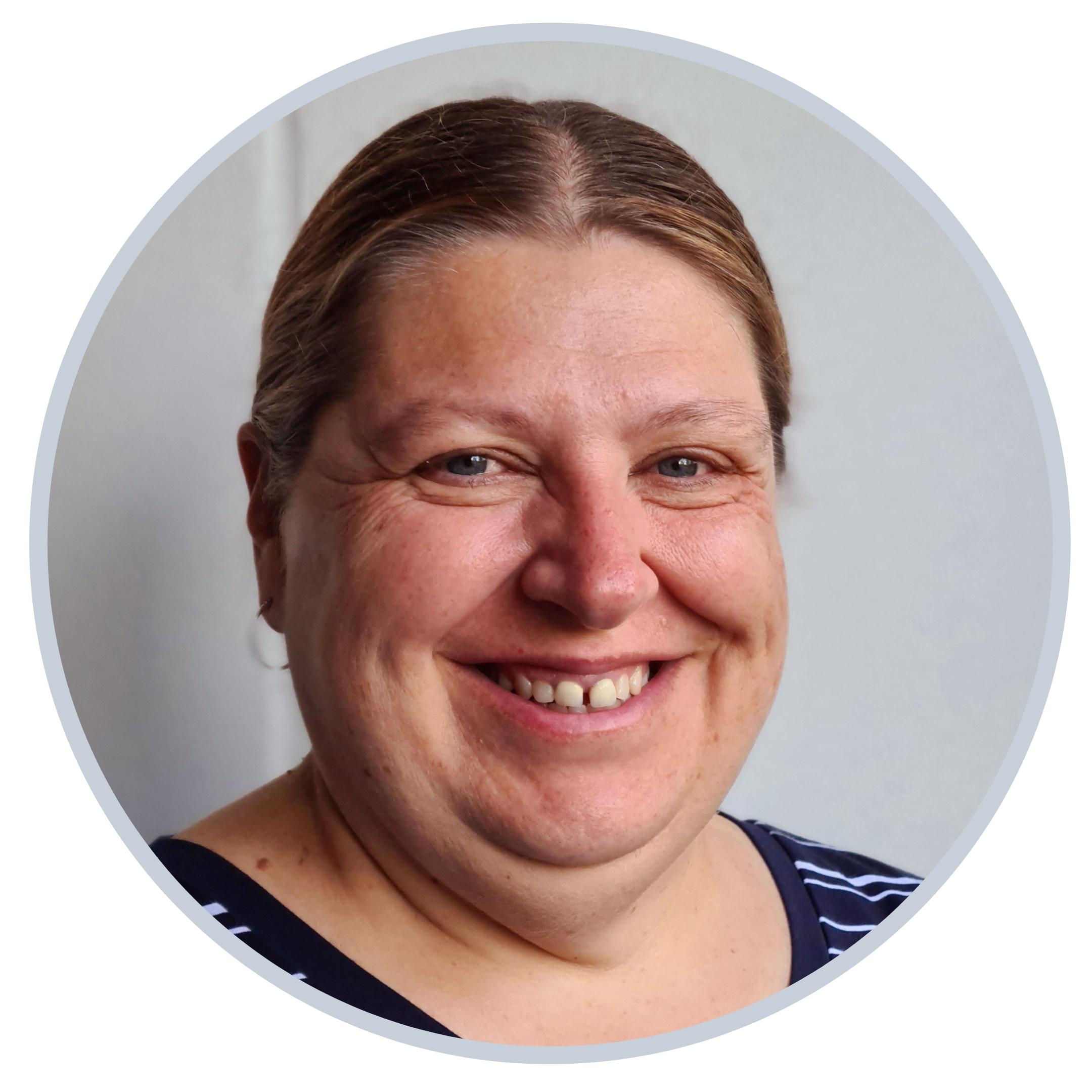 Melissa Willis
Business Engagement Lead
Time in service: 22 Years
Biography: Growing up in an Ambulance family, Mel was always destined to follow in her father's footsteps. Her father Dennis had a long, distinguished career with NSW Ambulance that would see him rise through the ranks ultimately retiring as a Divisional Manager Western Division. As a result, she spent much of her childhood and teenage years doing what Ambulance "brats" do, moving from town to town, spending time at and often living "on station".
After settling in Newcastle, Mel held multiple jobs in a number of different industries, none of which proved to be her passion. That was until a family friend and the then Northern Control Centre Manager suggested she apply for a Call Taker role with NSW Ambulance. Upon successful appointment to the role, Mel worked at Sydney Control Centre commuting between Sydney and Newcastle for shifts until she was successful in transferring to Northern Control Centre. Since then, like her father, Mel has progressed through the ranks and achieved significant success in both operational and non-clinical roles within the organisation for the past 22 years.
Career Highlights: Mel joined NSW Ambulance as a Call Taker in 1999, then progressed to the role of Dispatcher becoming one of the first non-clinical Dispatchers in NSW Ambulance history and a pioneer to the cohort of non- clinical Control Centre staff that would follow. After several years Mel took up a role at the newly established Control Divisional Office where she would assist in instituting roles such as Operational Support and Projects / Governance Manager. During this time Mel was pivotal in the establishment of the initial governance process for Control Centres including the foundation on which Control Centre Polices & Procedures continue today. Mel was also involved in several Control Centre projects including CADIUP and the initial go-live of VisiCAD. While working at Control Division, Mel completed several university degrees in Business Management & Project Management, ultimately resulting in her heading the NSW Ambulance Project Management Office (PMO). For the past few years Mel has been seconded to the CAD Upgrade Project where she has led a small team in advocating on behalf of NSW Ambulance. Mel has also been a dedicated Peer Support Officer for many years.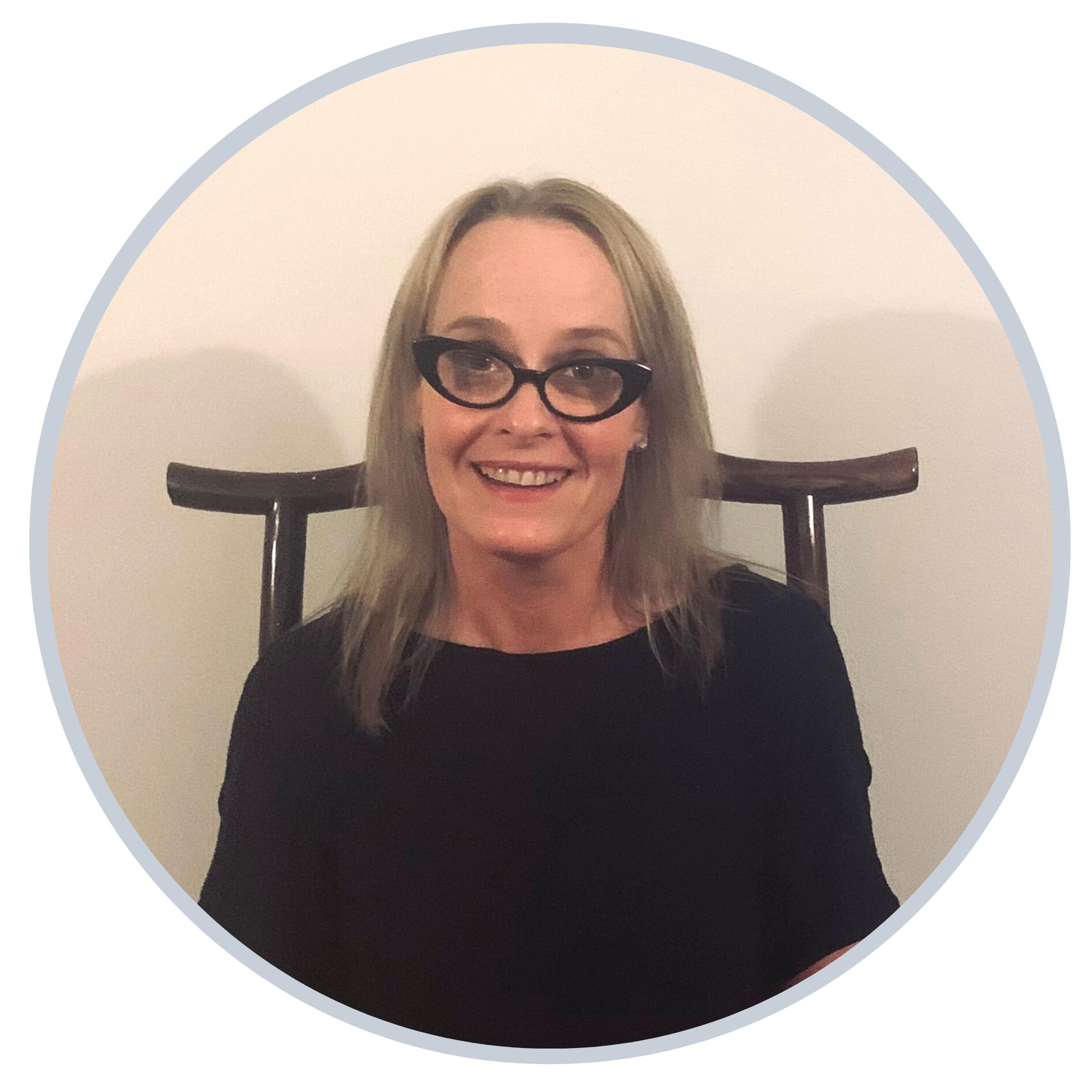 Raelene Hartman
Chief Psychologist
Time in service: 4 years
Biography: Raelene joined NSW Ambulance as the Chief Psychologist in February 2018. She has 27 years of experience as a Clinical Psychologist and has consulted across community mental health, inpatient psychiatry, private practice, and workplace settings. She has worked extensively in the areas of trauma, employee support, management coaching, mental health promotion, organisational consulting, and risk management across a diverse range of industry sectors. She has held senior positions providing advice and clinical support to workplaces including Manager Staff Support Programs for NSW Corrective Services, Deputy Director Centre of Excellence for Health Mind at the Singapore Health Promotion Board, and Manager Organisational Advisory Services with Benestar. Raelene's dedication to developing and delivering best practice mental health initiatives to support NSW Ambulance staff is unmatched. She has built a team of senior staff psychologists that meets the needs of the organisation, and ensures that the Staff Psychology Service delivers evidence-based quality care by incorporating professional development as a core foundation of practice, and actively seeks feedback for service improvement.
Career Highlights: Raelene consistently demonstrates that she genuinely cares about staff. She maintains strong relationships throughout the organisation that enhance the accessibility of Staff Psychology Services throughout NSW Ambulance. Specific examples where Raelene has gone above and beyond include: (1) Developing the State Ambulance Recovery (SARC) Support Resource tool kit during the 2019/20 Bushfires (2) Development of Staff Psychology Service guidelines and framework (3) Development of numerous support plans in collaboration with local management following significant events across the state (including staff deaths, and natural disasters) (4) Development and roll out of an internal well check model (5) Representing NSW Ambulance at the Global Paramedic Leadership Alliance Mental Health Summit in 2019 (6) Along with Jane Maher, supporting the people and emergency services in Christchurch after the terrorist attack in 2019.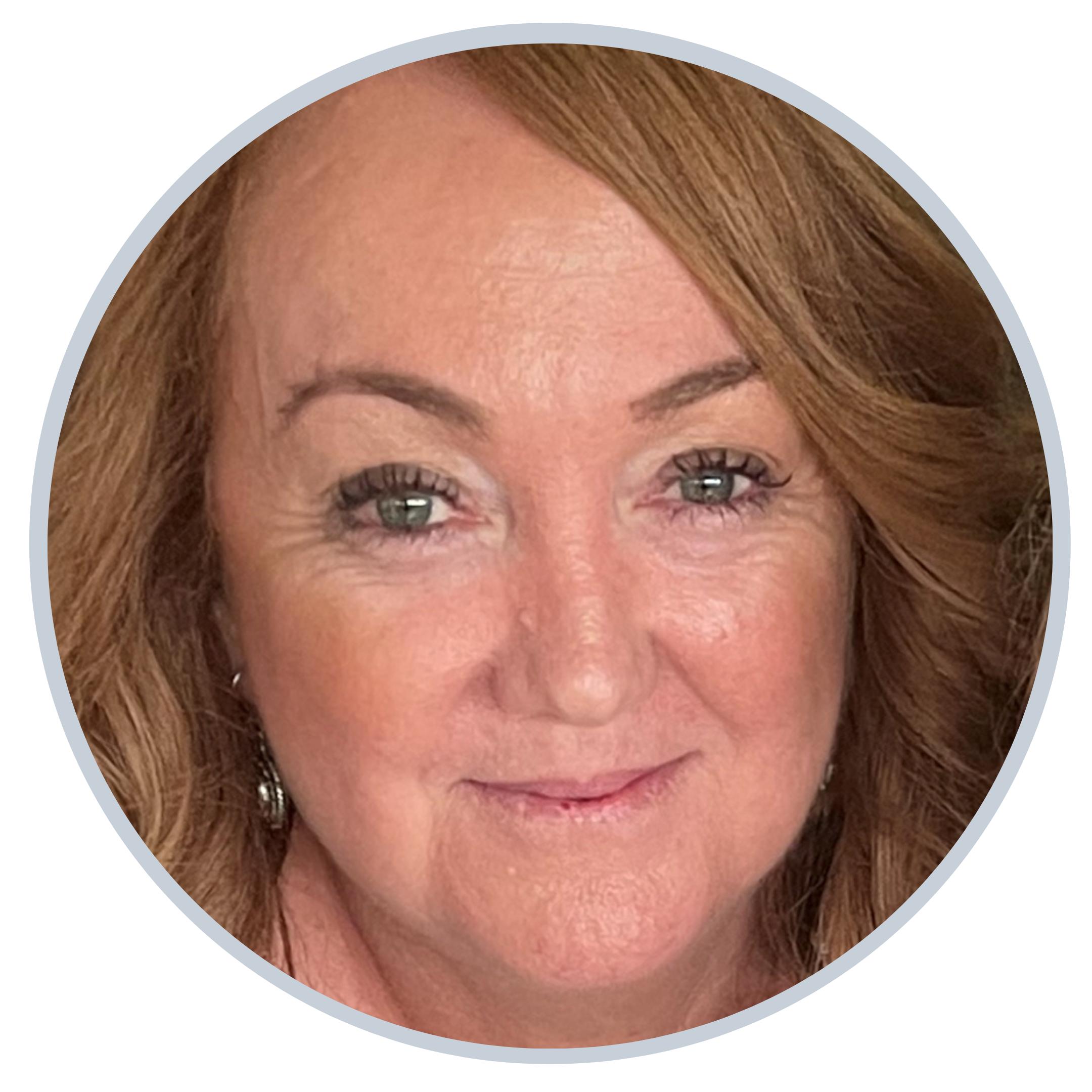 Vicki Castle
Station Manager, Helicopter Deployment Officer, Aeromedical Operations
Time in service: 16 years

Biography: Vicki has been a paramedic and member of NSW Ambulance since 2005. During this time she has worked as an operational paramedic, District Manager and Station Manager. Vicki is currently the Deployment Officer for NSW Ambulance Helicopter Operations. In this capacity, Vicki is responsible for ensuring the accuracy and operational governance of service delivery rosters for all helicopter paramedics, helicopter doctors and road retrieval paramedics to ensure that critical medical care is provided to the sickest patients across NSW from eight helicopter bases.
Career Highlights: Vicki is the first Deployment Officer for NSW Ambulance Helicopter Operations, bringing critical whole of organisation approaches to helicopter rostering. Vicki has brought consistency and standardisation to the role, managing extremely intricate staffing models within a complex aviation regulatory framework to assure efficiency and cost effectiveness in the delivery of patient care models across the state.
Vicki's sound judgement and reliable approach has made her and indispensable part of the Helicopter Leadership Team.