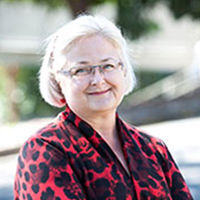 Professor Vivienne Tippett PhD, OAM
Acting Head of School, School of Clinical Services, Queensland University of Technology. Fellow at QLD Academy of Arts & Science, and fellow at at Jamieson Trauma Institute, RBWH.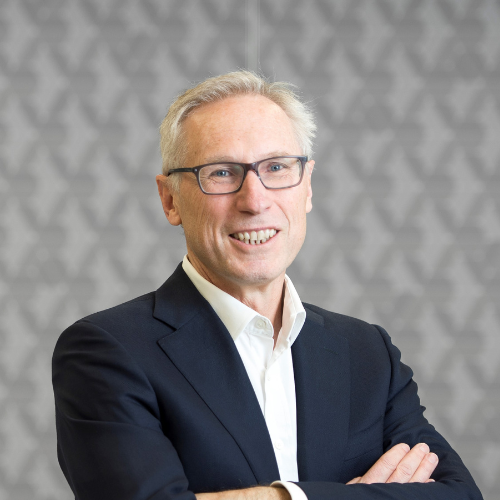 Professor Peter Cameron
Academic Director of the Alfred Emergency and Trauma Centre and Professor of Emergency Medicine Monash University.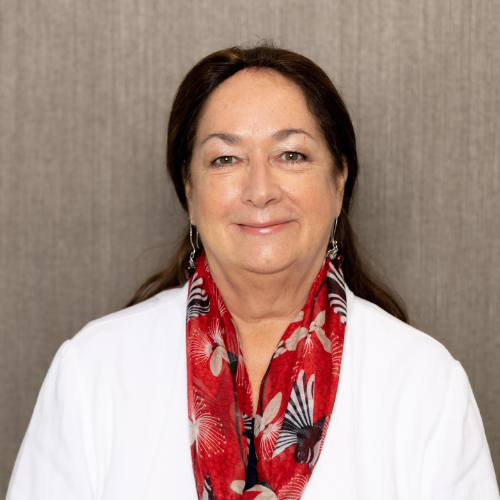 Norma Lane
Clinical Governance Lead for the New Zealand Blood and Organ Donation Service.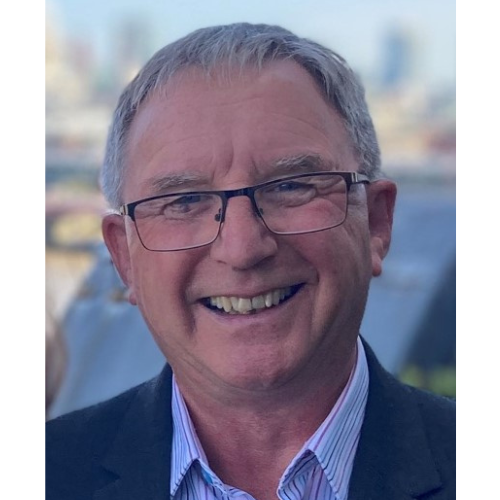 Steve Irving
Executive Officer at the Association of Ambulance Chief Executives (AACE)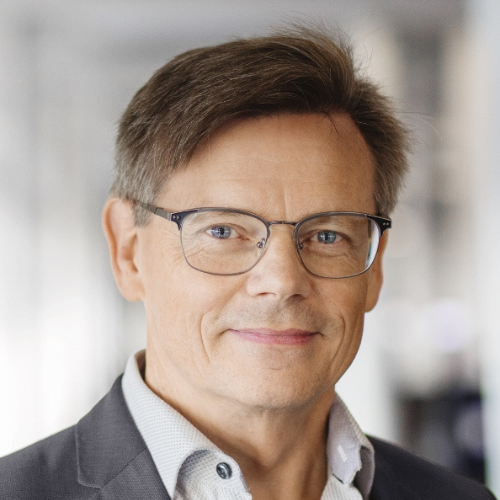 Freddy Lippert MD
Associate professor, University of Copenhagen, Denmark. Chair of the European Emergency Medical Services and CEO of Copenhagen EMS.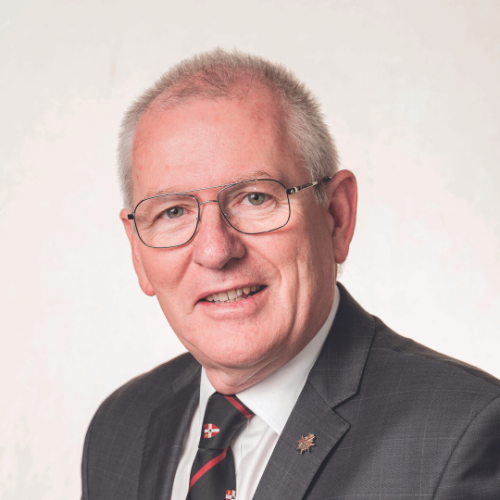 Tony Ahern
Retired CEO and current board member of St John WA. Current board member of WA Primary Health Alliance.