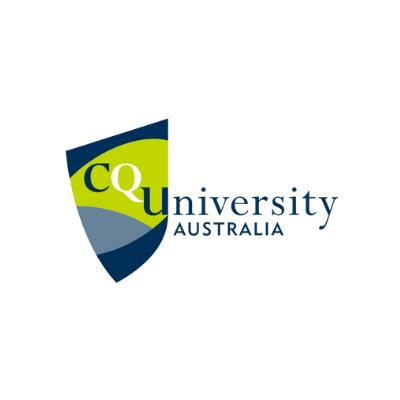 ---

CQ University
13 27 86


---
ABOUT US
With a vast footprint spanning Australia's east to west coast and a digital one that's global, CQUniversity Australia truly embodies our approach to education: we believe higher education should be for everyone. Our accessibility, flexibility, student support and wide range of courses available online and on campus help our students be what they want to be. Whether you're looking to embark on a career in paramedicine or are already established and seeking your next challenge, CQUniversity's career entry, career advancement and specialist study options in paramedicine can help you get there.
FEATURED PRODUCT


Tactical Medical Degrees

As instances of mass casualty attacks increase, first responders need to be ready to manage and react to emergencies in high-risk situations where their personal safety may be compromised. Learn to deal with acute trauma situations and be uniquely qualified to respond in resource limited, dynamic and high threat environments with a qualification in Tactical Medicine from CQUniversity. Available entirely online, these highly flexible courses are ideal for paramedics and first-responders alike to gain the critical skills needed to assess, plan, prepare and implement strategies for successful operations and patient management within a tactical environment. Find out more at our website.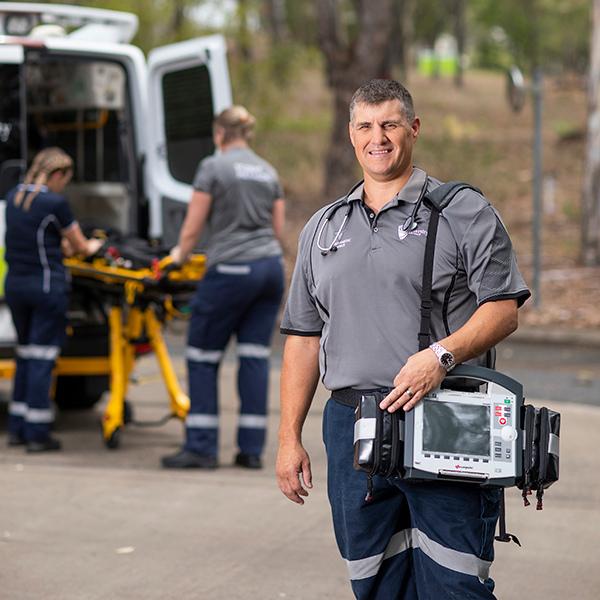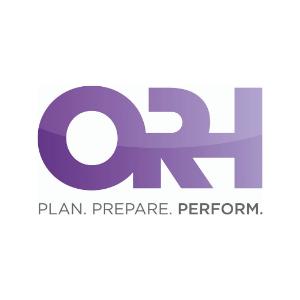 ---

ORH
chris.p@orhltd.com


---
ABOUT US
ORH has supported ambulance services in Australasia for over 20 years. We have helped solve station location problems, quantify demand and capacity challenges, and set efficiency targets through our consultancy-based approach.
Our industry-leading simulation and optimisation models allow us to quickly evaluate different options for change while providing powerful evidence to support key decisions. Our models are tailored to each client based on analysis of operational data and have been used to:
Design hub-and-spoke systems and optimise estate strategies

Assess the impacts of changes to on-duty/on-call working

Quantify staff and vehicle requirements to meet response standards

Model changes to hospital configurations

Test changes to job cycle components

Identify the impact of increasing demand
Our independent, global experience and specialist knowledge of the ambulance sector uniquely enable us to provide useful insight and feasible recommendations, and explain these clearly to external stakeholders.
FEATURED PRODUCT


Non-Emergency Patient Transport Planning

You may be familiar with ORH's work for EMS providers, but did you know that we also support non-emergency patient transport (NEPT) providers?

While there are clear parallels with EMS service planning, NEPT providers face their own unique challenges and opportunities for improved efficiency. Our clients often struggle to:
Find the correct balance of vehicles for different patient mobilities

Justify the staff skill mix on their vehicles to meet patient needs

Align rosters against irregular levels of transports across the day

Understand the impact of changing the number of same day bookings

Develop a quantified operational improvement plan

Quantify the impact that any of these changes may have on patient experience, service efficiency and timeliness
Through a data-led consultancy and modelling approach ORH has helped NEPT providers in Australia and the UK tackle these issues. If any of these issues sound familiar to you, please get in touch.