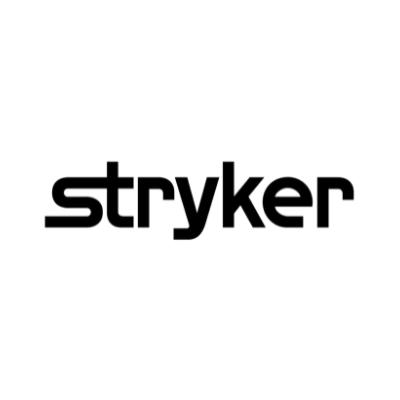 ---

Stryker
Catherine Foulstone
catherine.foulstone@stryker.com
+61 428 664 310
---
ABOUT US
Together, we save lives.
For decades, we've been focused on innovations that help improve patient outcomes, help prevent caregiver injuries, and increase operational efficiencies so you can do what you do best: save lives.
FEATURED PRODUCT


Power-PRO XT & Power-LOAD

Our Power-PRO XT powered ambulance stretcher utilizes a battery-powered hydraulic system effectively raising and lowering at the touch of a button. Use of the Power-PRO XT has proven to reduce spinal loading, resulting in reduced injuries, loss of modified work days, worker compensation costs and increased recruitment and retention.

Our Power-LOAD, lifts and lowers the stretcher into and out of the ambulance, reducing spinal loads and the risk of cumulative trauma injuries. The Power-LOAD stretcher fastener system improves operator and patient safety by supporting the stretcher throughout the loading and unloading process. Power-LOAD wirelessly communicates with Power-PRO XT stretchers for ease of operation and maximum operator convenience.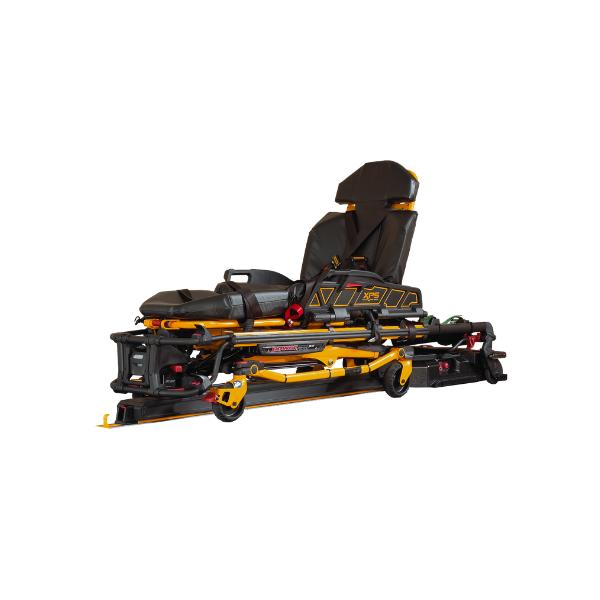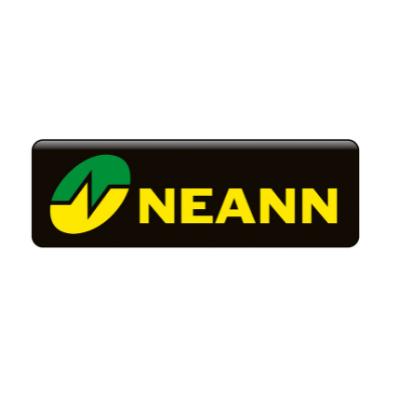 ---

NEANN
Tony Irvine
tony@rappaustralia.com.au
+61 457 595 788
---
ABOUT US
Through the NEANN Brand RAPP Australia Pty Ltd specialise in designing, manufacturing, and distributing a wide variety of products for use in the wider Emergency Services industry throughout Australia and overseas.
RAPP Australia Pty Ltd is dedicated to the ongoing support of the Ambulance community through product development and supply of "fit for purpose products" to assist Ambulance Services' to continue to deliver the highest level of care available.
Our team are continuously designing new products to meet the ever-changing needs of our customer's, this is done collaboratively through innovative ideas, end user experiences and the use of advancing technologies.
In part our product range includes: Emergency transport ventilators, response bags, restraint devices, resuscitation products, first aid and a wide variety of other products that all adhere to RAPP Australia's vision, which is to provide equipment that is the best available for: Effectiveness, Reliability and Safety of use.
FEATURED PRODUCT


MEDUVENT Standard Emergency Transport Ventilator

MEDUVENT Standard Emergency Transport Ventilator - Ventilate wherever you go!

Maintaining ventilation for an average of 8 hours, even without external gas supply with the help of turbine technology, its one less thing you need to worry about. If required, additional oxygen can be used allowing inspiratory oxygen concentrations of 21 % to 100 % without the device consuming any itself.

MEDUVENT Standard has an intuitive menu guidance, emergency modes and ventilation start-up based on height, all of which make it easier to use the device for a straightforward start on ventilation. This ensures that the patient is taken care of as quickly as possible, safely, and in line with guidelines.

MEDUVENT Standard is one of the smallest, lightest emergency and transport ventilators in its class. The device weighs approx. 2 kg. As a result, it can fit in emergency vehicles which have minimal space, or which require lightweight equipment.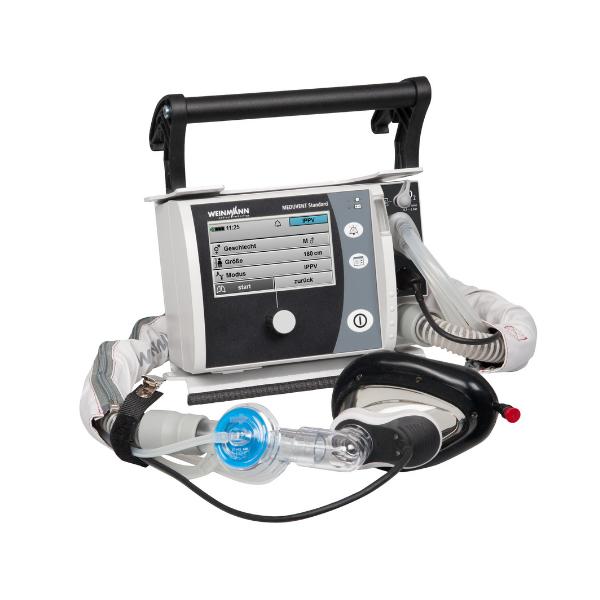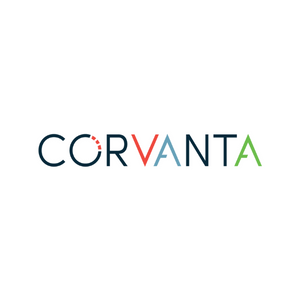 ---

Corvanta
Megann Schubel
megann.schubel@corvanta.com.au


---
ABOUT US
When every second counts, Corvanta partners with out-of-hospital care providers to advance and deliver the technology they need to deliver timely, integrated, patient-centric services to improve healthcare outcomes.
Our suite of solutions includes a Critical Communications Hub, Integrated Patient Care Records, an Incident Response App, CAD Integrated Drone, Fatigue Management, and Non-Emergency Patient Transport.
FEATURED PRODUCT


Integrated Patient Care Records

The next generation of ePCR, the Corvanta iPCR is our complete, end-to-end solution for the out-of-hospital care sector – from the emergency call to the clinical handover. It's the only solution of its kind.

The Corvanta iPCR is more than a patient record system; the solution is also an intuitive decision support tool capable of improving patient safety and decision support, increasing operational resource availability, streaming of diagnostic quality vital signs, a seamless transfer of records, and more!

Our iPCR technology is used by over 12,000 paramedics, is installed in 2,700 ambulances, and handles over 200,000 patients every month.