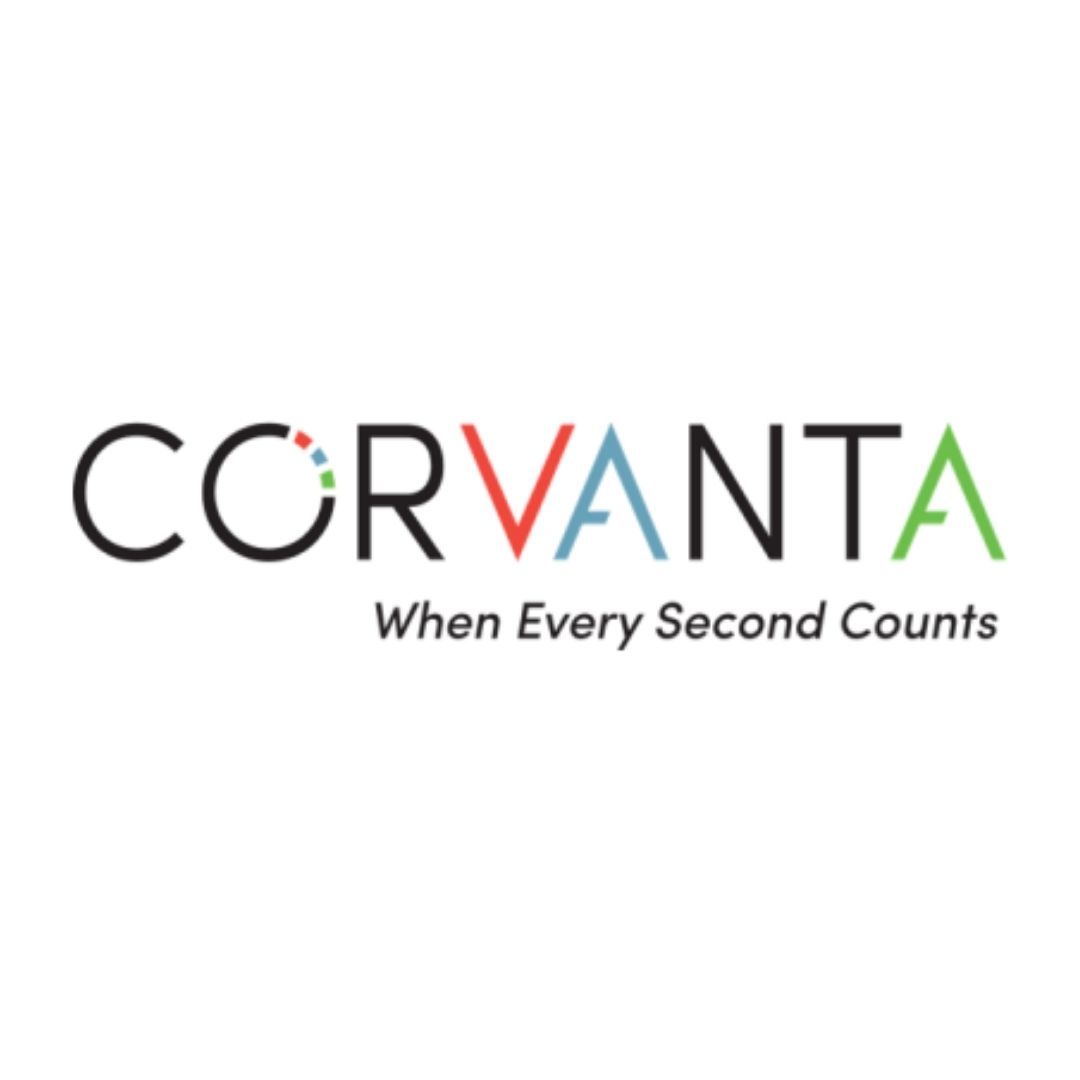 COMPANY PROFILE
Corvanta partners with out-of-hospital care providers, to advance and deliver the technology they need to deliver timely, integrated, patient-centric services to improve healthcare outcomes. Key capabilities include a Critical Communications Hub, Integrated Patient Care Records, an Incident Response App, CAD Integrated Drone, Fatigue Management, and Non-Emergency Patient Transport.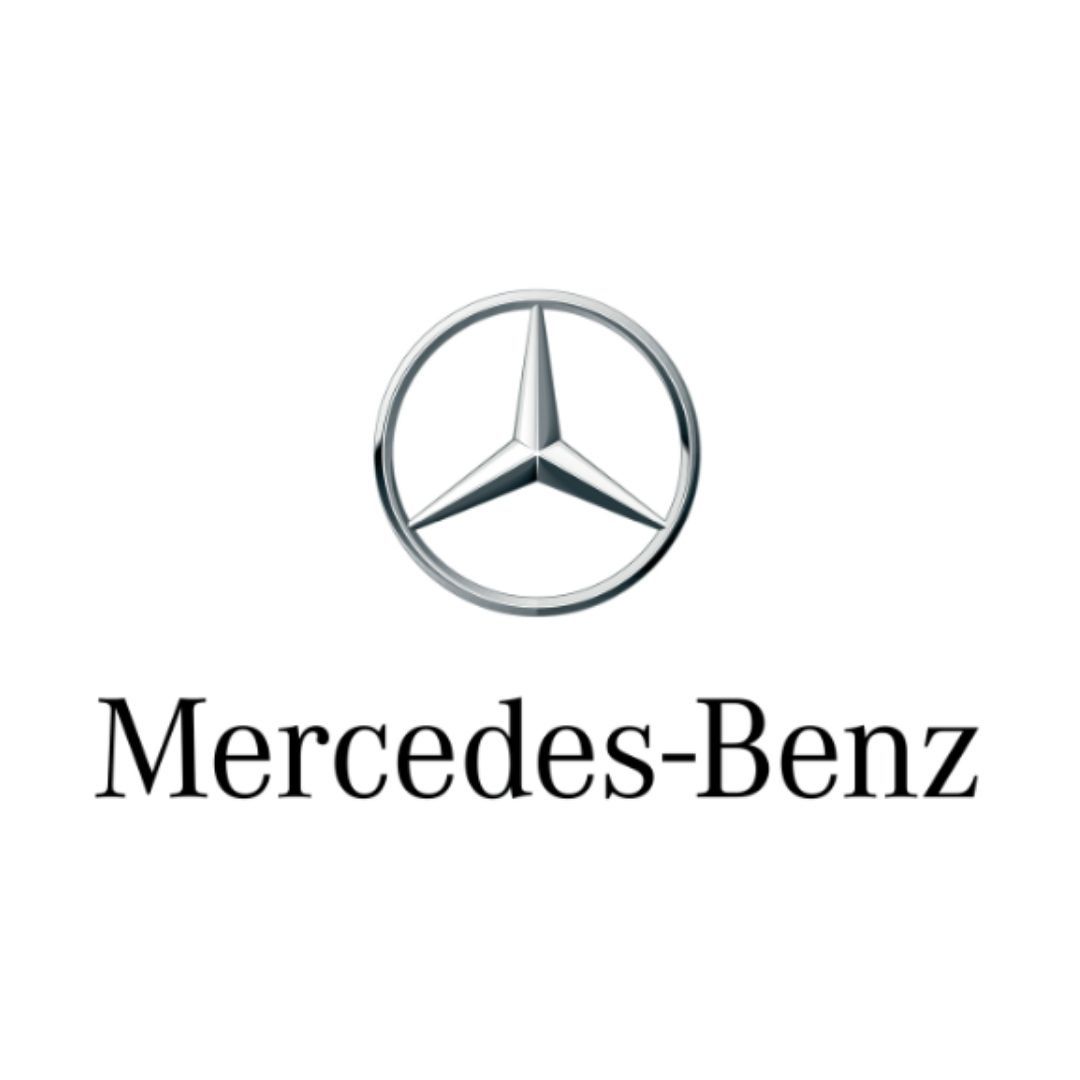 COMPANY PROFILE
Mercedes-Benz Australia / Pacific Pty Ltd is a company of The Mercedes-Benz Group AG, which over the past 125 years has pioneered many significant achievements in automotive engineering.

Today, the company is the one of the world's largest manufacturers of commercial vehicles and offers tailored fleet solutions for new and existing customers.
The future is electric, with the Vans division rolling out a strong customer centric electric portfolio, in line with the company's goal to offer electrified models across its entire range.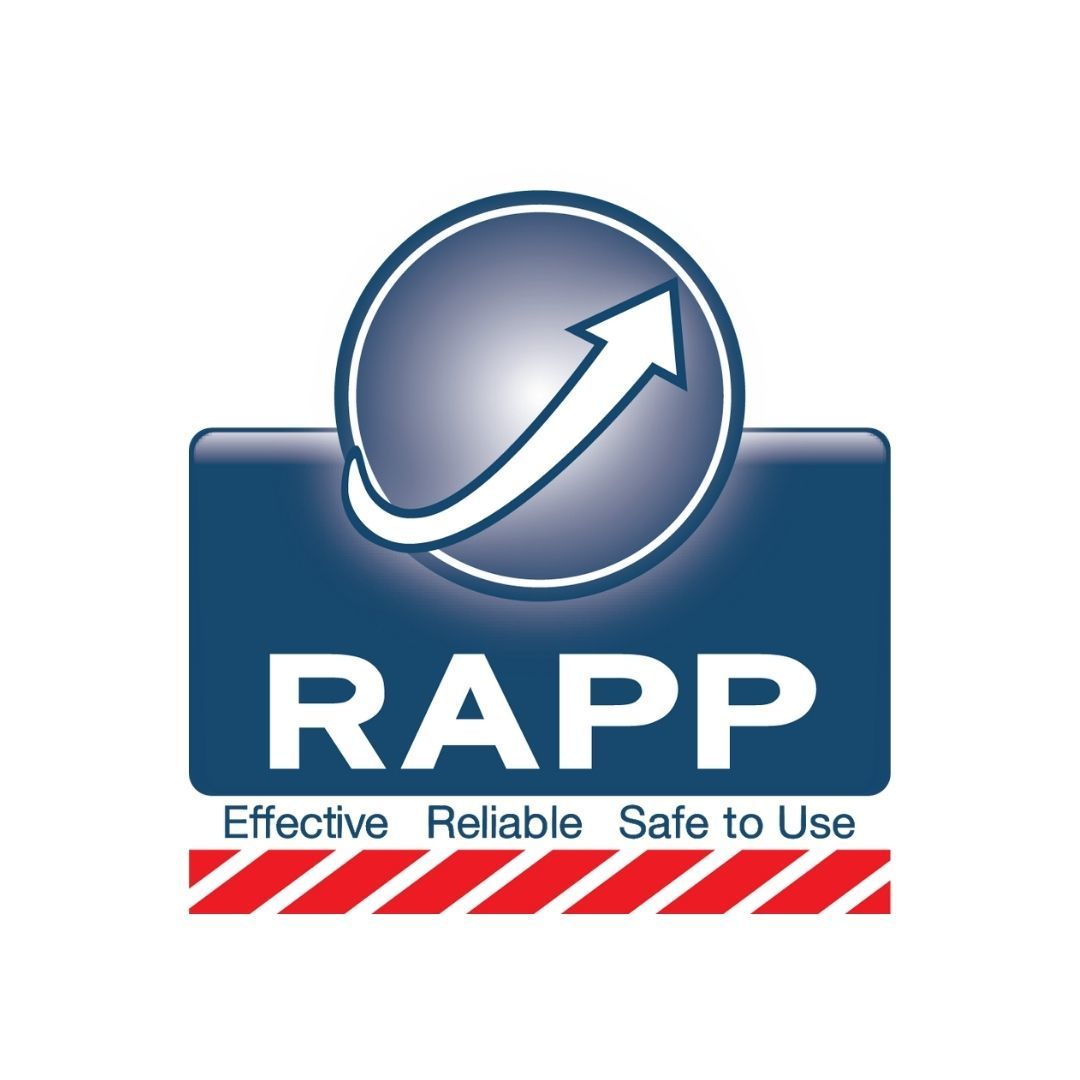 COMPANY PROFILE
Through our brands NEANN® and firelogistics®, RAPP Australia Pty Ltd provides lifesaving equipment to state Ambulance, Fire & Rescue and other emergency responders.
NEANN® is our largest division and supplies, designs, and manufactures lifesaving medical equipment and products to state and territory Ambulance across Australia, NZ, PNG and beyond.
We also are the exclusive distributors of some of the best medical equipment in the world.
We offer custom designed products to suit client needs. NEANN® has provided these products to state and federal government agencies and hospitals for more than forty years.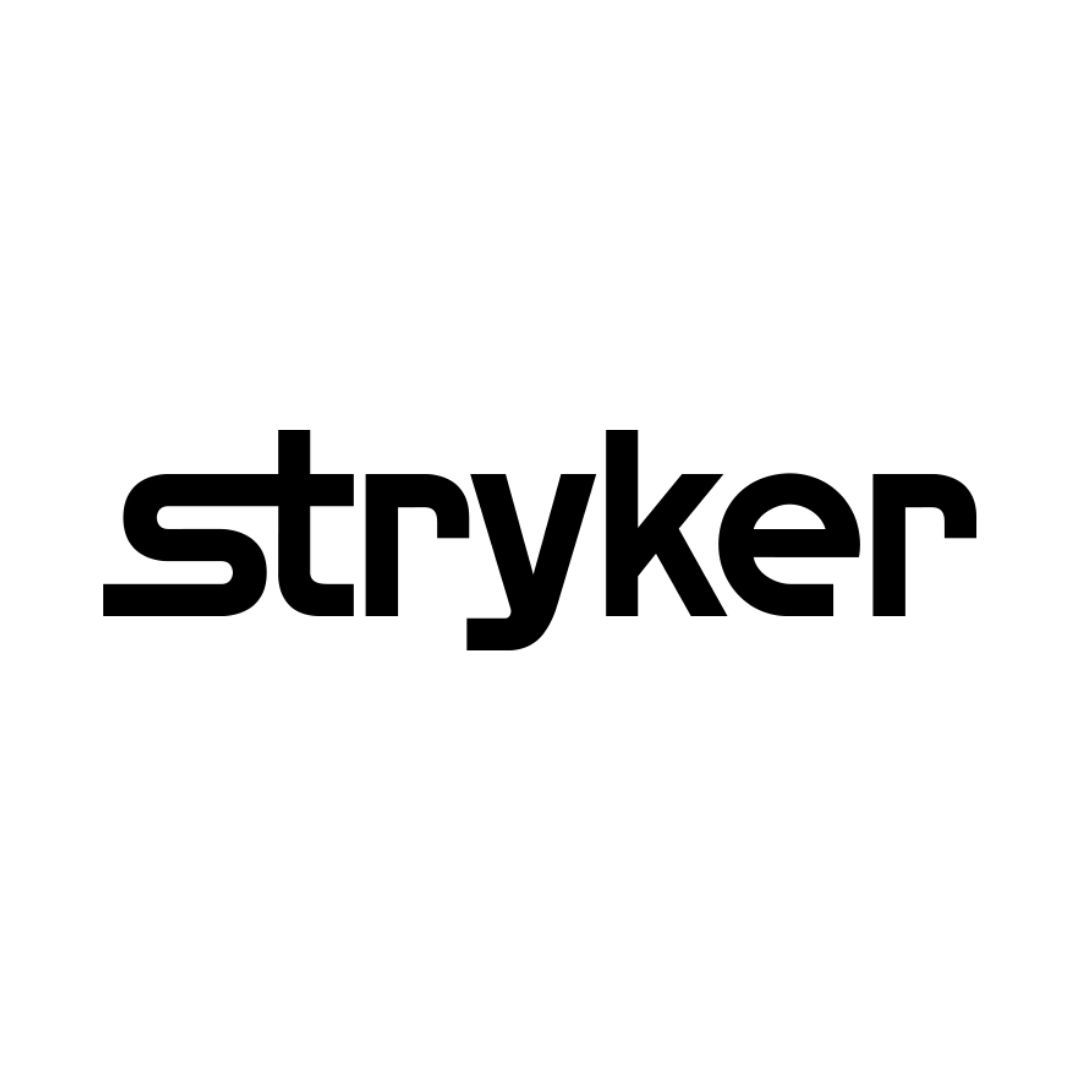 COMPANY PROFILE
Stryker is one of the world's leading medical technology companies and, together with our customers, we are driven to make healthcare better.
Stryker Emergency Care is proud to be the leading provider of powered transport equipment to over 5,000 ambulances across Australia and New Zealand.