Dear friends & colleagues,

It's hard to believe our new magazine FIRST is already welcoming the second issue. Feels like we just launched it and yet so many things have happened that we have been able to jam pack the second issue that now sits before you on your desktops and tablets.

This issue is dedicated to cardiac arrest and Restart a Heart Day, a campaign created to raise awareness around the importance of knowing CPR and using AEDs in an event of a cardiac arrest. If you missed the Restart a Heart Day events, we provide an update and share the history of modern CPR, as well as how technology is changing bystander support.

We spoke to the Australian Governor-General, Hon David Hurley who is the CAA and RAHD patron, about his military career and what the roles of NSW Governor and Australian Governor-General look like. We also share stories and happenings from across Australian, New Zealand and PNG ambulance services, showcasing the wonderful work our people do on a daily basis.

Hard copies have been posted around our member services and partners, and if you don't get a chance to grab one you can see the magazine online at our CAA website.


With kindest regards,

Mojca Bizjak-Mikic
General Manager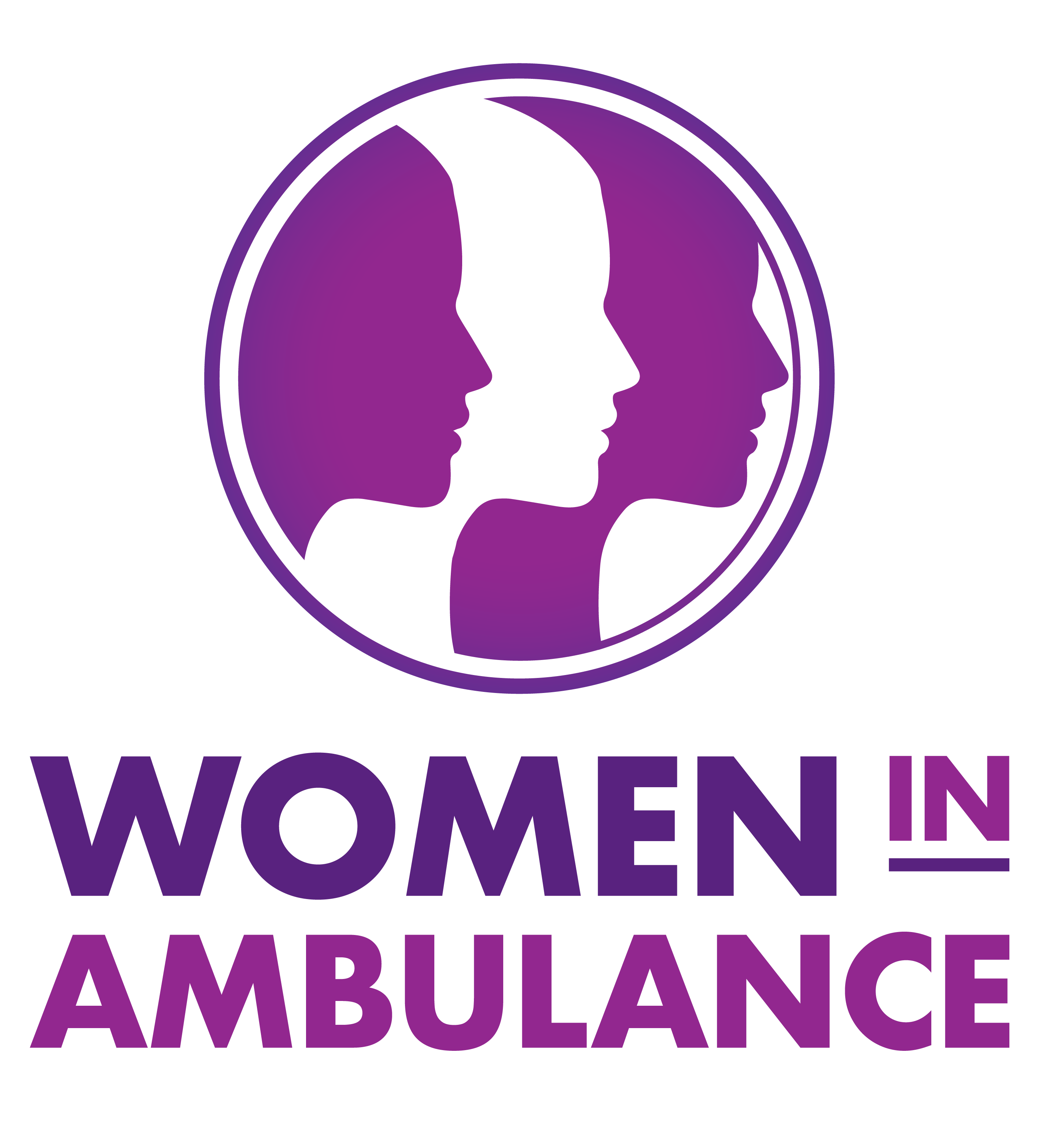 Women In Leadership with Michelle Fyfe

We are very excited to bring to you our next presenter, one of only a handful of women who have held the CEO role in Australian or New Zealand ambulance services. Michelle Fyfe has been running the St John WA since 2018 after a distinguished career in the WA Police, where she before leaving held the role of WA Police Assistant Commissioner of State Crime.

We asked Michelle to speak to our audience and share with us her story of working for WA Police, holding high-level roles and being a leader in a very male-dominated profession and about now bringing those experiences to the ambulance sector. With CAA's Women in Leadership Strategy set up earlier this year, stories like Michelle's, her experience, guidance and mentoring will be beneficial to the generations of women working in the ambulance sector striving for top roles.

Join us for our November webinar and prepare loads to questions for this engaging and inspirational speaker.

Tuesday 24th November 11.30am AEDT
Register here: https://my.demio.com/ref/8V9AJIjBXKkO3Hkk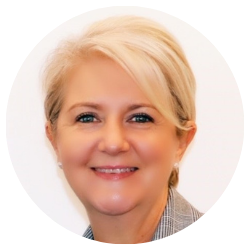 Michelle is the Chief Executive Officer of St John WA. Michelle brings decades of experience in understanding the diverse and complex issues that affect Western Australia emergency service organisations. Graduating from the WA Police Academy in 1984, Michelle was with WA Police for 34 years in many roles including WA Police Assistant Commissioner of State Crime.

Michelle has played an active and significant role in elevating the status of women in business through her participation on the Leadership Development for Women Program and as the Chair of the WA Police Executive Committee for Women. Michelle has a Master of Leadership, a Graduate Diploma - Executive Leadership, and a Graduate Certificate - Applied Management.

In 2017 Michelle received a Telstra Business Women's Award in the WA Public Sector and Academia category. She was a non-Executive Director of the P&N Bank during a period of substantive strategic and leadership change. Michelle was awarded the Australian Police Medal in 2012 for her diligent and committed service to WA Police and the Western Australian community.