Dear friends & colleagues,
I'm pleased to let you know that the December issue of First by CAA is now available.

In our biggest issue yet we explore the topic of mental health and wellbeing for ambulance sector workers as well as how Christmas can affect this.

Dr Tony Smith, Clinical Director, St John New Zealand spoke with us about the events of the Whakaari/White Island volcano eruption, from not only an ambulance response perspective but also about the effects the event has had on his mental health.

We look at the new post-COVID workplaces and reflect on the year that was as we look towards plans for 2021.
Grab a cuppa, head over to the FIRST page on our website and dig into a jam-packed mag.

With kindest regards,

Mojca Bizjak-Mikic
General Manager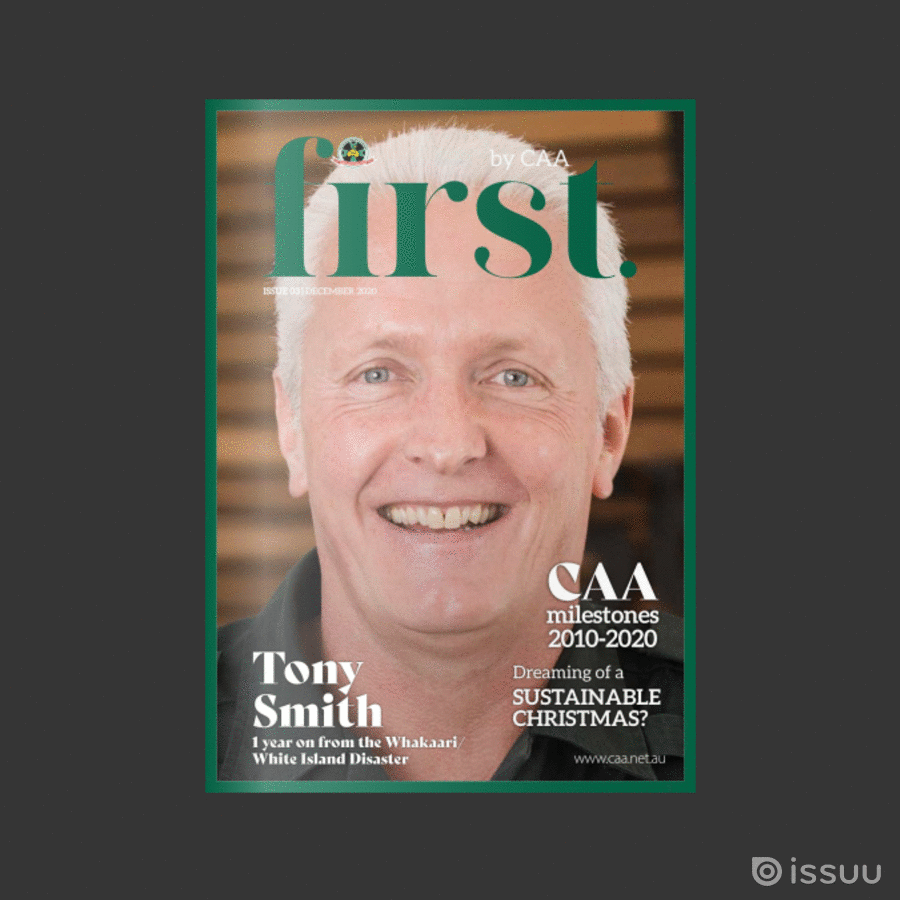 Singapore's Response to COVID-19

Following great interest in this presenter's section at our August COVID-19 webinar, we decided to invite him back to share with us more in-depth how Singapore has and continues to handle the COVID-19 pandemic. An interesting listen not only from a strategical management point of view but also regarding infection control and weather conditions (as we get ready for the hot Australian summer), this webinar is one you will not want to miss.

Join us in welcoming back Adjunct Assistant Professor Ng Yih Yng, Lead, Digital and Smart Health Office, TTSH and Central Health to close off CAA's 2020 Webinar Series.

Tuesday 15th December 11.30am AEDT
Register here: https://my.demio.com/ref/xTCePzC3JjO2TVPq





Dr. Ng Yih Yng is the Home Team Chief Medical Officer of the Ministry of Home Affairs, Singapore overseeing Healthcare policy for the government homeland security sector. He works with the Ministry of Health in the strategic development of prehospital emergency care services including the community training, emergency response and technology. Dr Ng developed Singapore's first CPR/AED crowdsourcing app and implemented the world's first national residential AED program in his previous role as the fire department CMO.