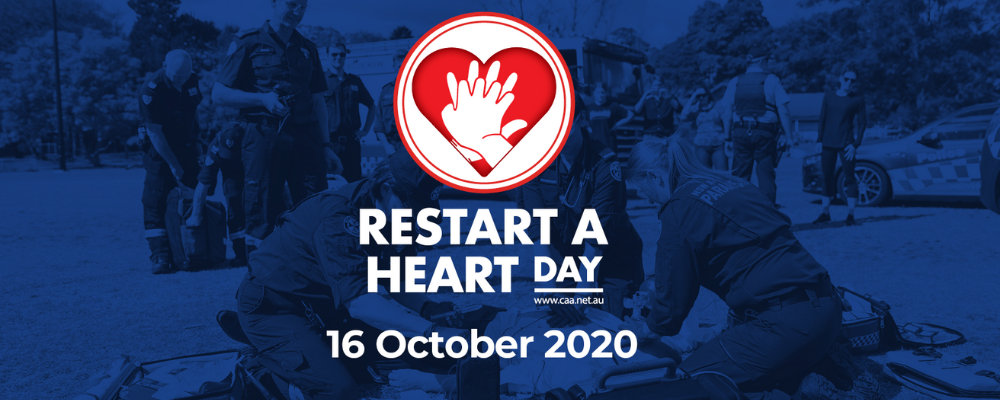 Dear friends & colleagues,

Well, that's it for another year. 2020 Restart a Heart Day is done and dusted and despite COVID-19 restrictions and limitations, we have managed to pull off a very successful campaign.

Thinking outside the box, being a little bit more creative and with support from our incredible ambulance services, partners and supporters the Restart a Heart Day campaign reached over 100,000 people across Australia, New Zealand and PNG, with an additional almost 5 million commuter contacts due to the generous support of digital signage companies in Adelaide and Melbourne. We know these numbers will be even larger once we start receiving our member services and partners events and digital reach.

The CAA is grateful for all the support and help we received in putting together the online live event. From the wonderful Australian and New Zealand Governor-Generals, Hon David Hurley and Dame Patsy Reddy, to our ambulance services and their hard-working teams and all our new and existing partners and supporters. THANK YOU!
For anyone that has missed the CAA live event, the video is available on the
CAA Facebook page
(click here to view)
and the CAA Youtube channel
(click here to view)
.
Remember to CALL PUSH SHOCK and keep sharing this important message.
With kindest regards,
Mojca Bizjak-Mikic
General Manager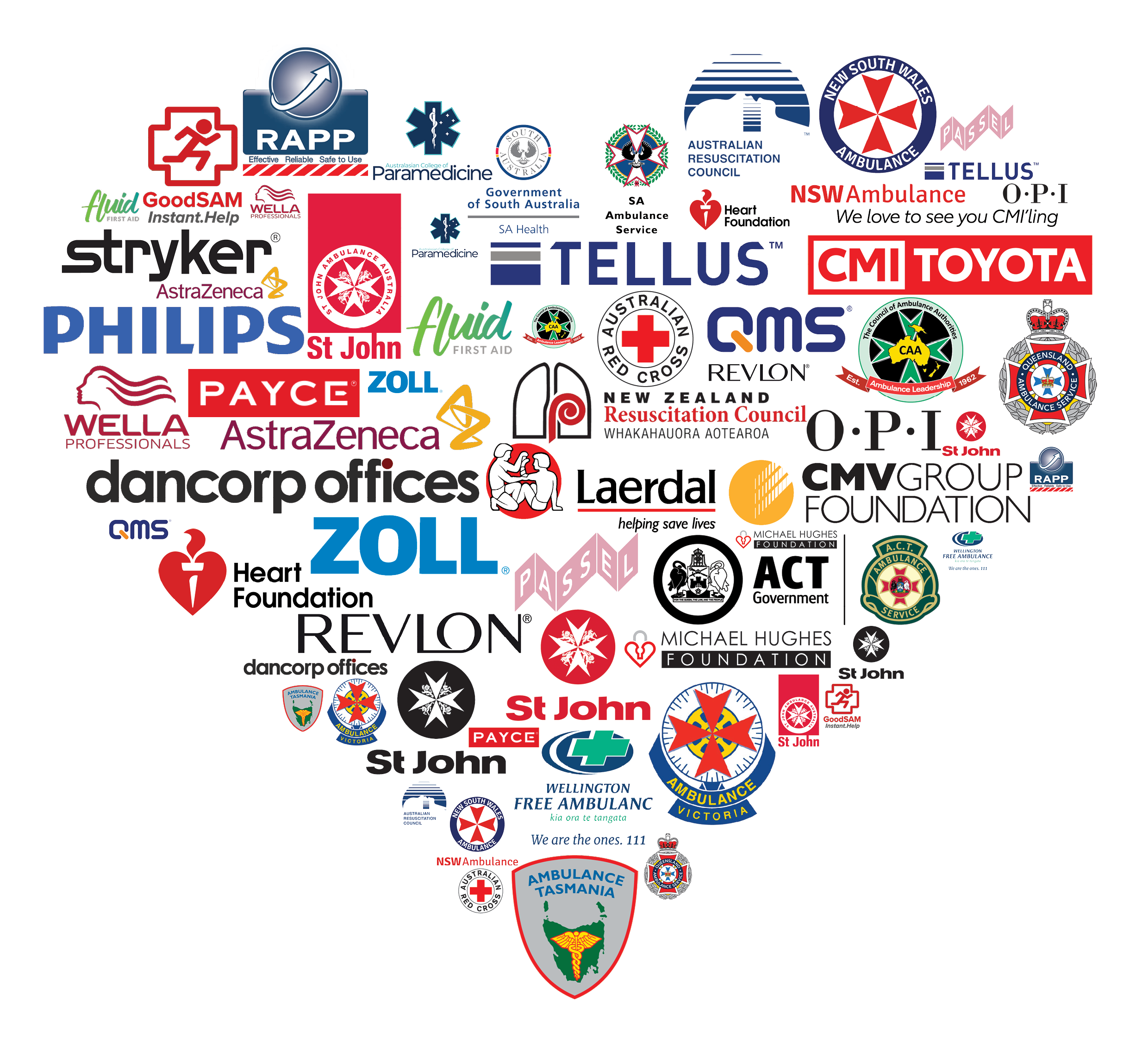 Dr Mickey S. Eisenberg from Resuscitation Academy talks with David Waters, CEO of CAA about the great work being done to raise awareness on Restart a Heart Day in Australia and New Zealand. Click here to watch.