If you were at the CAA 2019 Congress in Perth, you may remember that one of our valued partners, Trapeze, hosted an interactive board asking delegates for their ideas on how technology could help ambulance staff in the future.

Some of the ideas were forward-thinking (teleporting to hospital, injectable nanobots), while some were close to implementation – for example, using AI to identify conditions while a call is in progress.

James Wetherall, Trapeze Group's Managing Director of Emergency Services, has summarised the findings from the ideas in a White Paper, 'The Ambulance Horizon'.

'The connected clinician is a concept that has gained momentum globally in recent years. However, for ambulance services, whilst this model is important, it represents only a single dimension in a multifaceted service delivery. From taking a triple zero call through to transferring the patient to a hospital, patient outcomes are influenced at every stage. It is only by connecting this full journey that you allow the level of increased visibility and appropriate action to be taken by all stakeholders within a modern ambulance service that is vital to delivering an effective patient centric response.'

To read the report in full you can download a copy here.

For today's #ThrowbackThursday we're looking back on CAA19 Congress and the address from our guest presenter all the way from UK Professor Richard Lyon 'The Critical Care Paramedic of 2050'.

It was an honour having Prof. Lyon join us in Perth and share with us some exciting innovative ways he looks after his patients. Only weeks after his Congress presentations, Prof. Lyons along with development partner Philips, launched a device using remote diagnostic technology, partly funded by the European Space Agency.

The portable device used by a Helicopter Emergency Medical Service (HEMS) in south-east England can live-stream a patient's vital diagnostics for more accurate and timely treatment both in the air and on arrival at hospital.

To watch the full presentation, other videos from CAA19 and earlier Congress's head over to our CAA Youtube channel: https://www.youtube.com/watch?v=D4lIgyzF3Us&list=PL78CxJ4Ir9joNods_0-Aolf-3gK_yd_aw&index=6&t=287s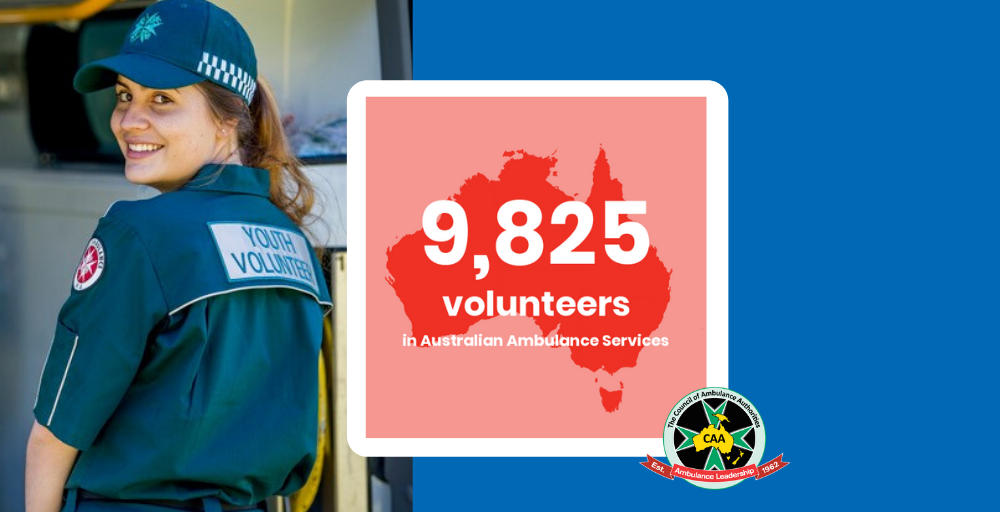 Volunteers are an integral part of ambulance services across Australiasia and we are very grateful for their dedication, passion and hard work.

This week is National Volunteer Week in Australia and we'd like to acknowledge all volunteers in the pre-hospital and ambulance sector and say thank you for everything you do.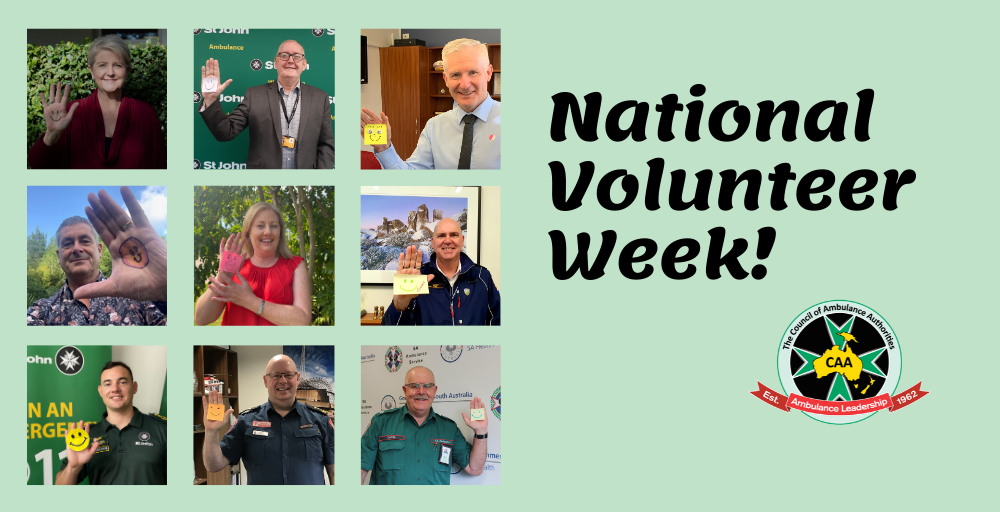 The Council Of Ambulance Authorities Board would like to say thank you to all volunteers in all capacities across the ambulance sector.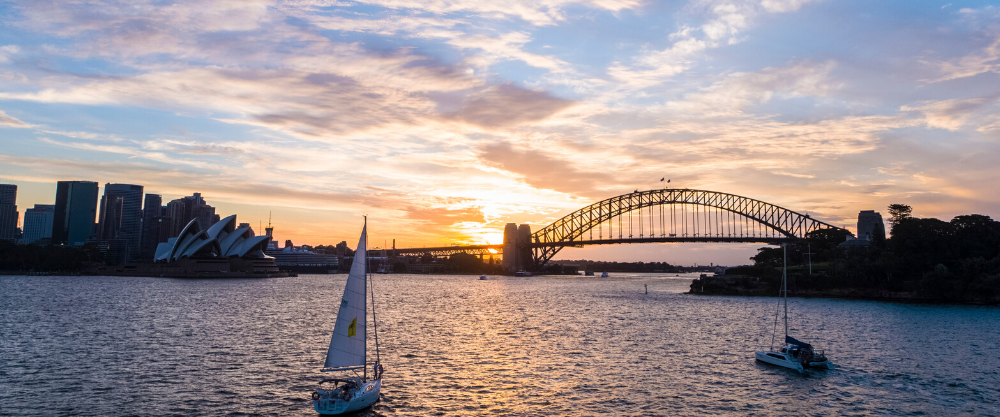 The CAA2020 Congress was unfortunately postponed due to the pandemic, however, we are excited to announce new dates. Be sure to mark your calendars for July 15th - 17th 2021 and head to beautiful Sydney with us. We will be looked after by Sydney's International Convention Centre.

CAA2021 Congress will feature the CAA2021 Expo, tickets will be open to health workers and students (keep an eye out for our student offer announcement) across NSW in addition to Congress attendees. The Expo program will highlight some new additions such as Mini Masterclasses & Demos by some of our highly skilled exhibitors.

Stay tuned for more information and announcements to come. 🌟