Dear friends & colleagues,

Despite most of us enjoying a lovely extended summer, we are slowly heading into winter and the dreaded flu season. I can safely say all health professionals are very much hoping that the great hand hygiene learnings from last year might transfer to this year and assist with keeping the flu and any new COVID-19 outbreaks at bay.

In this newsletter we share with you last year's CAA Hand Hygiene video - bad practice, reminding us how quickly germs and bacteria can spread in lieu of good hand hygiene practices or inaccurate use of gloves.

We refresh how best to stay safe from flu and COVID-19 and remind ourselves on the symptoms and spread of COVID-19.

And don't forget about our exciting webinar on the Future of Stroke in Pre-Hospital Care held on Thursday 29th April. We are thrilled to bring to you the members of the Australian Stroke Alliance who have just been awarded a $40 million federal grant that will be used to make some seriously impressive technological advances in the pre-hospital stroke space.

With kindest regards,

Mojca Bizjak-Mikic
General Manager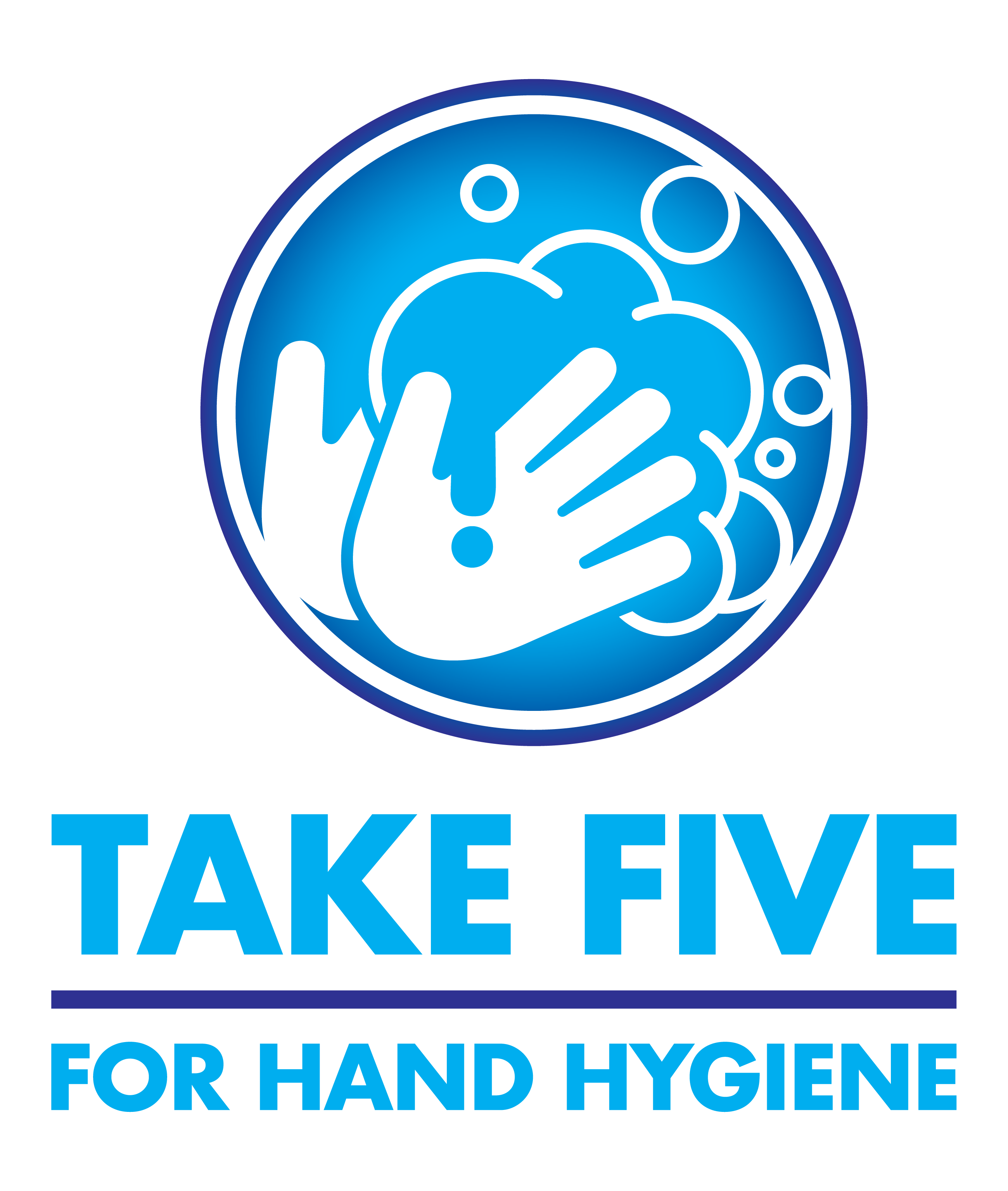 As part of the CAA2020 Take Five For Hand Hygiene campaign, we released a video (kindly produced by St John NZ) that shows how far the spread of infection can reach through the use of a single pair of gloves.

The video shows an ambulance trip from when a crew first arrives in a patient's home to where they are handed over to the hospital emergency department. It shows the variety of people the crew comes in contact with and how not changing gloves aids in the spread of infection.
On May 5th, World Hand Hygiene Day, CAA will be releasing a second video that will walk us through the same ambulance trip, this time utilising 'Your Five Moments of Hand Hygiene' to show us best handwashing practice.
The Council of Ambulance Authorities has been facilitating Working Groups and information sharing across the ambulance sector in Australasia while dealing with COVID-19. Our role is to assist our members and encourage ambulance services to work together through this challenging time to implement streamlined approaches.

And while COVID-19 seems to be under control across Australia and New Zealand, our friends in PNG and worldwide are still very much faced with this deadly pandemic and given we are heading into the flu season we thought World Hand Hygiene Day is a great time to remind ourselves to be vigilant with hand washing and other best practice for infection control.
Downloadable Resources

Feel free to download and utilise the below Social Media Tiles that we have designed. Click the download text next to each one for access.
- The best way to protect yourself from COVID-19
Download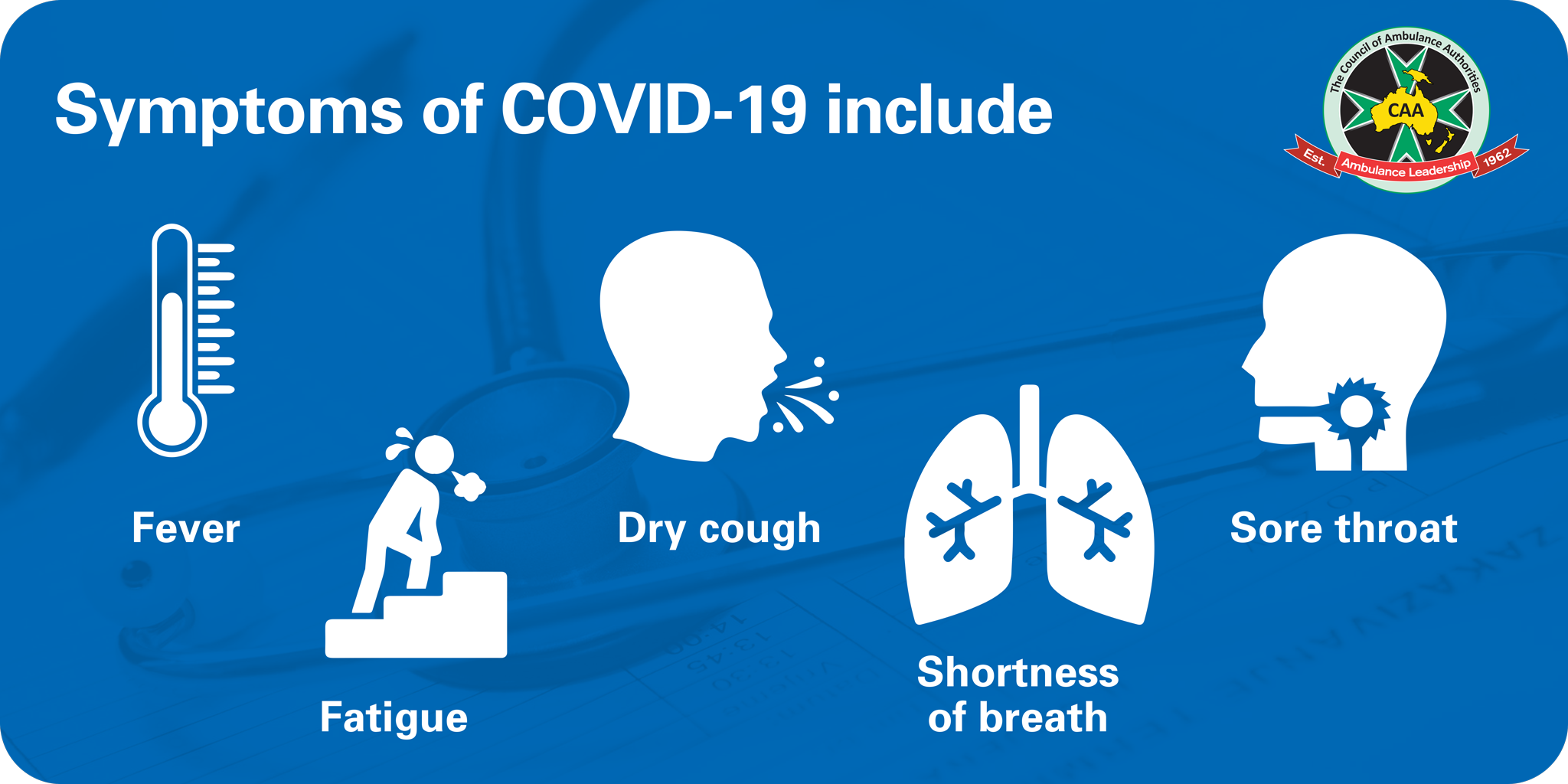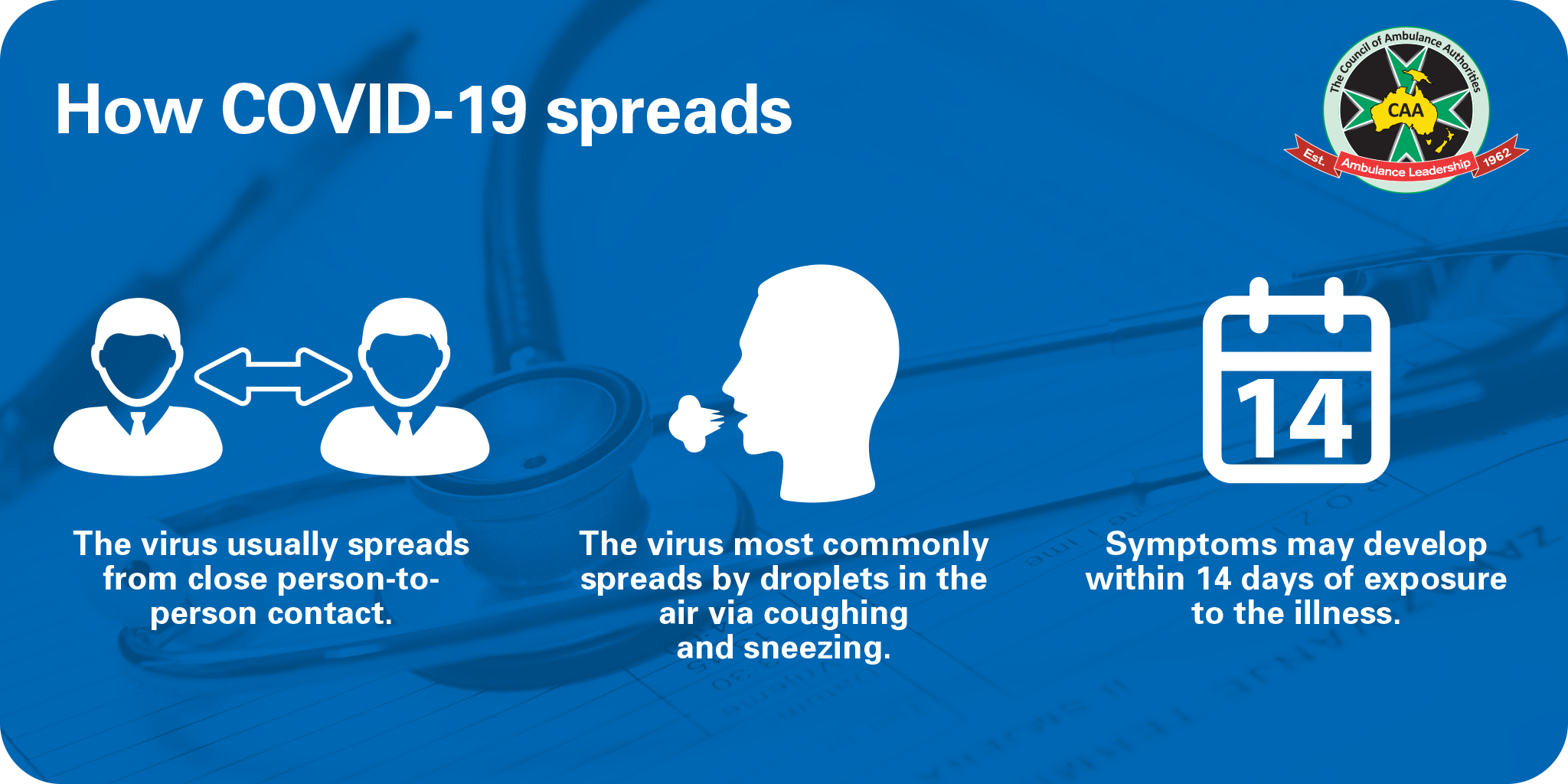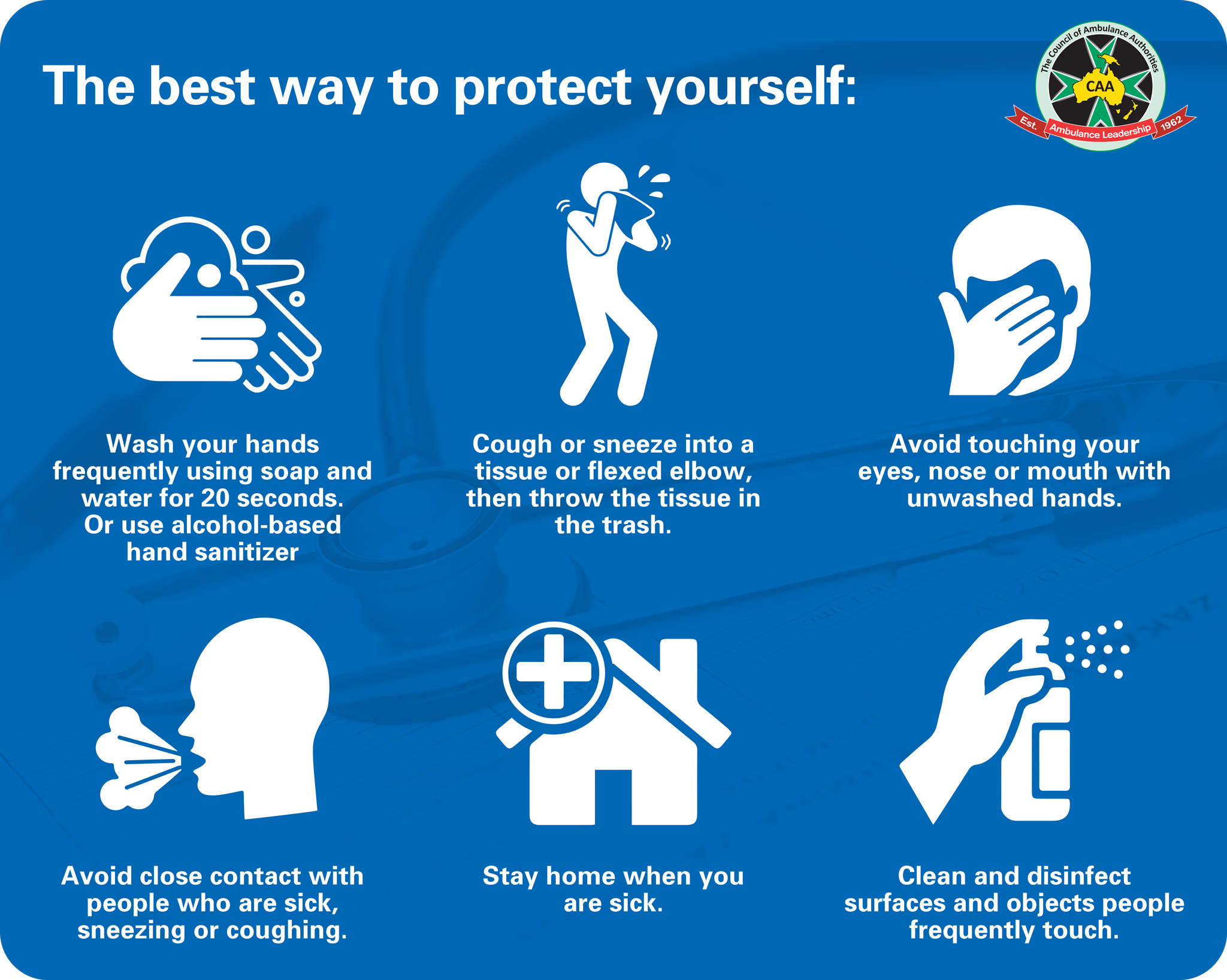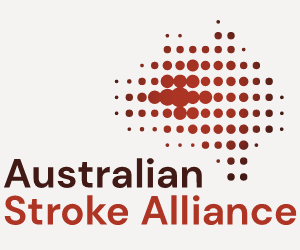 The Future of Stroke in Pre-Hospital Care
Next week, a panel of experts from the Australian Stroke Alliance will share an update on pre-hospital stroke care, including current best practice guidelines, and an update on 'The Golden Hour' grant, which will deliver new technologies that will improve diagnosis, treatment times, and post-stroke care.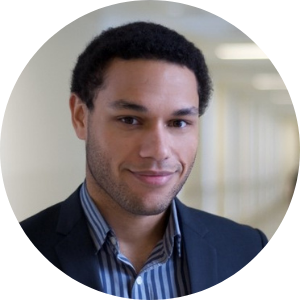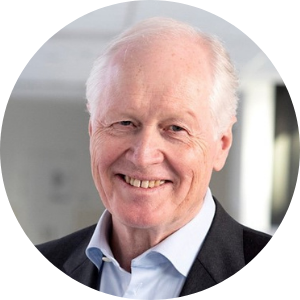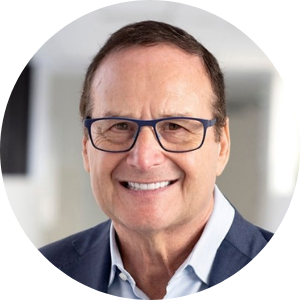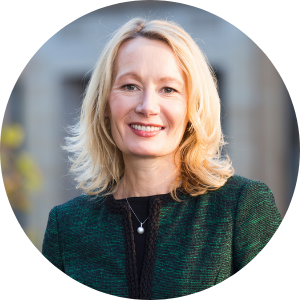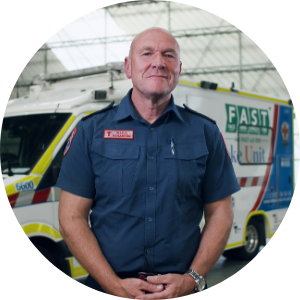 Dr Damien Easton
Director of Strategy and Operations, Melbourne Brain Centre at the Royal Melbourne Hospital and CEO, Australian Stroke Alliance

Professor Geoffrey Donnan AO
Professor of Neurology, The University of Melbourne and co-chair of the Australian Stroke Alliance

Professor Stephen Davis AM
Director of the Melbourne Brain Centre at the Royal Melbourne Hospital, and co-chair of the Australian Stroke Alliance

Sharon McGowan
CEO, Stroke Foundation

Mick Stephenson
Executive Director Clinical Operations, Ambulance Victoria

Thursday 29th April, 11.30am AEST
Register here: https://my.demio.com/ref/t5Oa0a7fKJxz4d81



Are you looking for your next exciting career opportunity?

Check out the CAA Job Board on our website for information regarding current roles available within our member services and the wider ambulance sector.

https://www.caa.net.au/job-board

To visit The Directory please visit https://caa.net.au/directory

About The Council of Ambulance Authorities

The Council of Ambulance Authorities is the peak industry body for Australian, New Zealand and Papua New Guinea statutory ambulance services. CAA represents a unified voice for the pre-hospital sector working to respond to changing community needs by collaborating on issues of metropolitan, regional, national and international significance. and works tirelessly to collaborate on the ambulance and pre-hospital issues of metropolitan, regional, national and international significance.

The CAA was set up in 1962 to provide ambulance service CEOs with a networking opportunity to discuss issues, learnings and achievements current to the pre-hospital industry. Today, the board consists of CEOs from each member service.

Member services collective knowledge and expertise provide a sound foundation to explore opportunities for improvement and innovation and to advocate on the sector's behalf in key areas.

To read more about us visit our website.