Dear friends & colleagues,
Welcome to the CAA2021 Take Five for Hand Hygiene campaign created to raise awareness on the importance of good hand hygiene not only in clinical settings but also at home and at work.
This year we celebrate the day with a launch of a new video showing how 5 steps for hand hygiene are implemented in the ambulance setting and how good practices can help with the spread of germs and bacteria.
We hope you all have activities planned for Hand Hygiene month helping remind your teams abut the importance of hand hygiene and good infection control practices and helping in mitigating the spread of seasonal flu and COVID-19.
To round up Hand Hygiene month we are putting on a special extended webinar on Infection Control held on Tuesday 25th May. We are excited to bring to you Peter Collignon AM, Mark Regger and Edward Johnson who will share with us how the COVID-19 pandemic impacted our lives and changed our futures.
With kindest regards,
Mojca Bizjak-Mikic
General Manager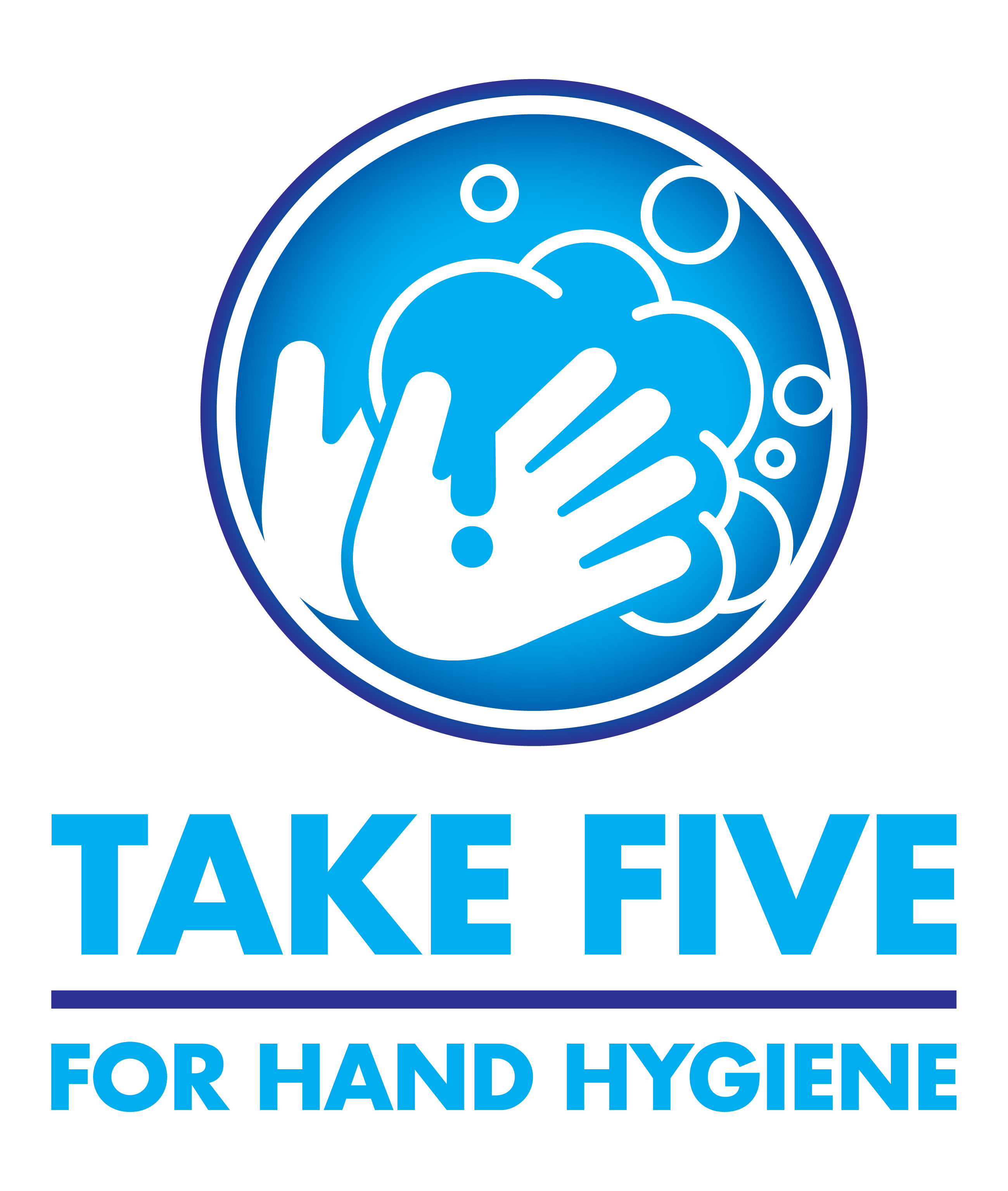 Last year the CAA released a video (kindly produced by St John NZ) that shows how far the spread of infection can reach through the use of a single pair of gloves.

This bad practice video shows an ambulance trip from when a crew first arrives in a patient's home to where they are handed over to the hospital emergency department. It shows the variety of people the crew comes in contact with and how not changing gloves aids in the spread of infection. The bad practice video can be viewed on our Youtube channel here.

Today, on May 5th, World Hand Hygiene Day we are releasing a new video that will walk us through the same ambulance trip, this time utilising 'Your Five Moments of Hand Hygiene' to show us best practice.

We encourage you to check out the Good Practice Video below.

Take Five for Hand Hygiene is an annual campaign created by the Council of Ambulance Authorities to highlight the importance of hand hygiene during paramedics time with patients.
The campaign is designed to highlight 5 key moments when dealing with patients and importantly speaks about good hand hygiene and the over-reliance on wearing gloves, that when inappropriately used can assist in spreading contaminants.
Our aim is to remind everyone of the 5 steps listed below:
Your Five Moments For Hand Hygiene are:
- Before touching a patient
- Before clean/aseptic procedure
- After blood/body fluid exposure risk
- After touching a patient
- After leaving the patient environment
Visit our website for the full explanation of Your Five Moments For Hand Hygiene and other handy information.
Taking Five for Hand Hygiene helps keep paramedics, patients, and their families safe from infection.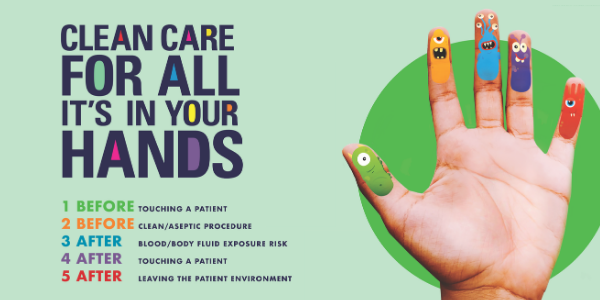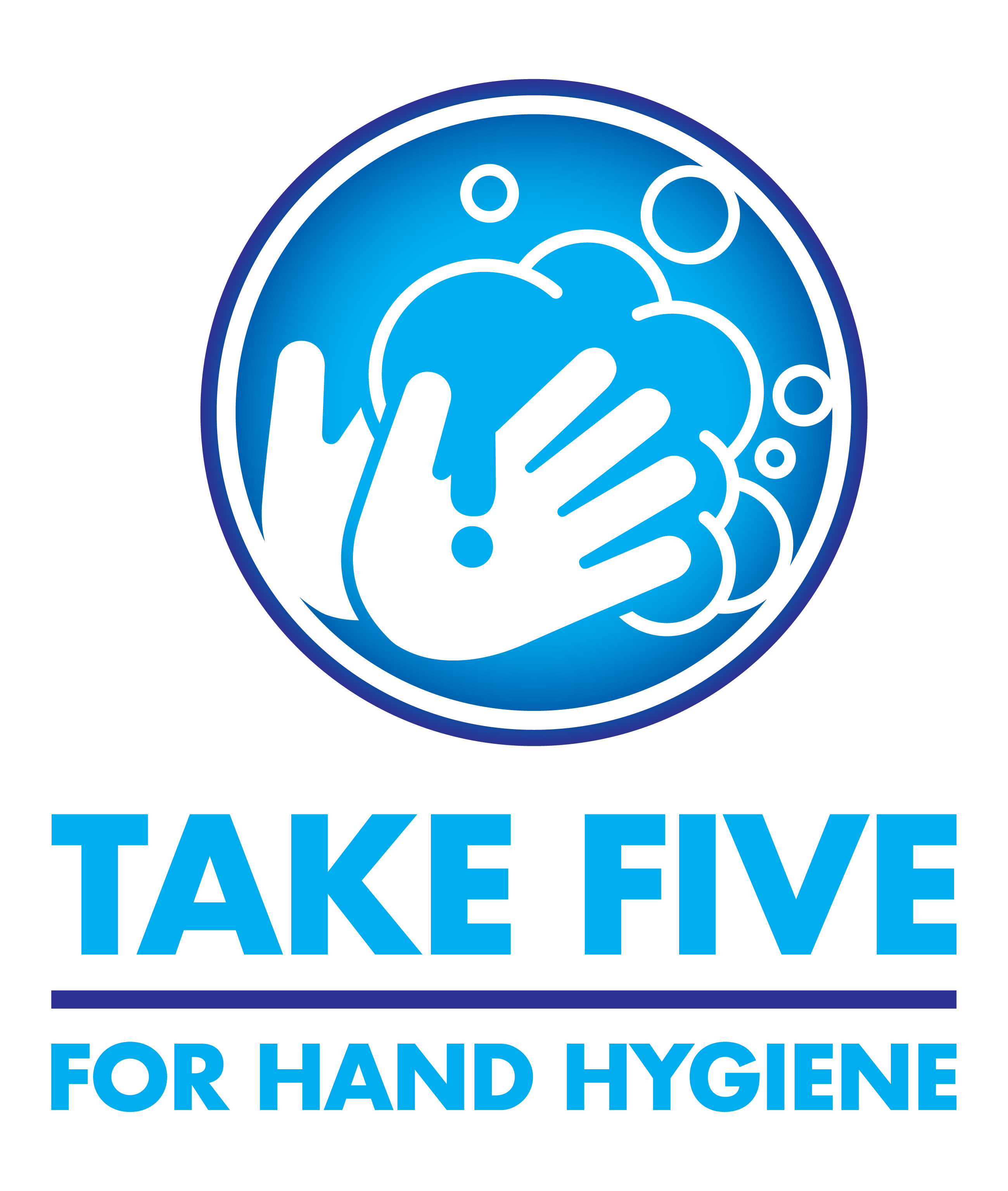 Special Extended Webinar
Infection Control Post Pandemic

Never has the importance of Infection Control been more prevalent than as we navigate the COVID-19 pandemic, and this extended 3-hour webinar will feature three experts on this topic.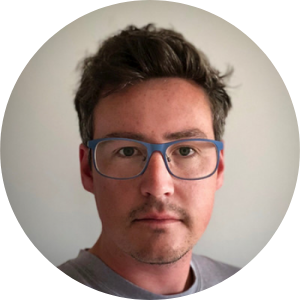 Mark Regger
Occupational Hygienist and Senior Application Engineer

Peter Collignon AM
Infectious Diseases Physician and Clinical Microbiologist at ACT Pathology & Canberra Hospital and a Professor in the Medical School of the Australian National University.

Edward Johnson
Co-Founder of Umbo and Adjunct Senior Lecturer at the University of Sydney


Tuesday 25th May 2021, 11.00am - 2.00pm AEST
Register here: https://my.demio.com/ref/Ng3ZNMpe6uw1MuY5

Are you looking for your next exciting career opportunity?

Check out the CAA Job Board on our website for information regarding current roles available within our member services and the wider ambulance sector.

https://www.caa.net.au/job-board

To visit The Directory please visit https://caa.net.au/directory

About The Council of Ambulance Authorities

The Council of Ambulance Authorities is the peak industry body for Australian, New Zealand and Papua New Guinea statutory ambulance services. CAA represents a unified voice for the pre-hospital sector working to respond to changing community needs by collaborating on issues of metropolitan, regional, national and international significance. and works tirelessly to collaborate on the ambulance and pre-hospital issues of metropolitan, regional, national and international significance.

The CAA was set up in 1962 to provide ambulance service CEOs with a networking opportunity to discuss issues, learnings and achievements current to the pre-hospital industry. Today, the board consists of CEOs from each member service.

Member services collective knowledge and expertise provide a sound foundation to explore opportunities for improvement and innovation and to advocate on the sector's behalf in key areas.

To read more about us visit our website.